Ken Leung Joins Marvel's Inhumans As Karnak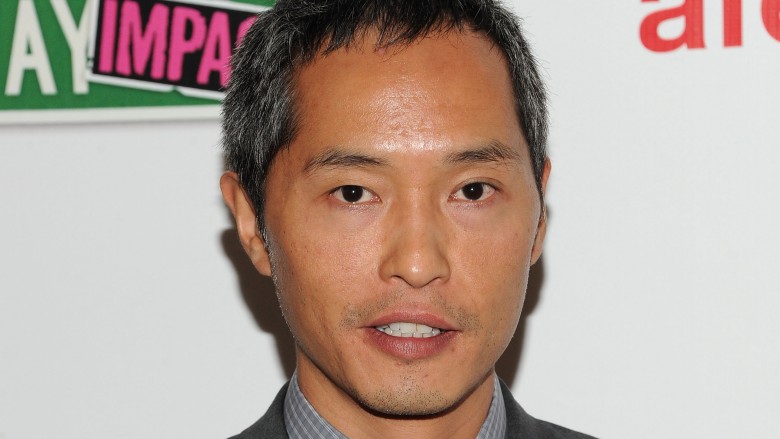 Getty Images
A Lost star is getting superpowered for ABC's Inhumans pilot.
Entertainment Weekly reports that Ken Leung, who is also known for The Sopranos and Rush Hour, will join the cast of the upcoming Marvel drama pilot as Karnak, the cousin and close advisor of Black Bolt who has the "ability to see the fault in all things– people, plans, structures, everything." Karnak is a loyal supporter of Black Bolt, helping the royal family with planning and strategy.
"Ken brings both a wisdom and a power to the role that no one else could match," said Marvel TV head and the series' executive producer Jeph Loeb in a statement. "His Karnak will be awesome."
"Ken Leung has a great natural intelligence that reads clearly and will add depth and complexity to the very complicated character of Karnak," added showrunner Scott Buck.
The network announced earlier this week that the silent Attilan ruler Black Bolt will be played by Hell on Wheels star Anson Mount, while Graceland's Serinda Swan will play his wife Medusa. Game of Thrones Iwan Rheon was the first to join the cast as Black Bolt's ambitious brother Maximus. Specific plot details for the series are being kept under wraps, but the synopsis says it will "explore the never-before-told epic adventure of Black Bolt and the royal family." The first two episodes will premiere on IMAX in September of 2017 before the show moves to ABC for the remainder of its eight-episode run this fall. While we wait, see why the planned movie about the Inhumans never made it to the big screen.