The Bizarre Way That Loki's Supporting Cast Had To Audition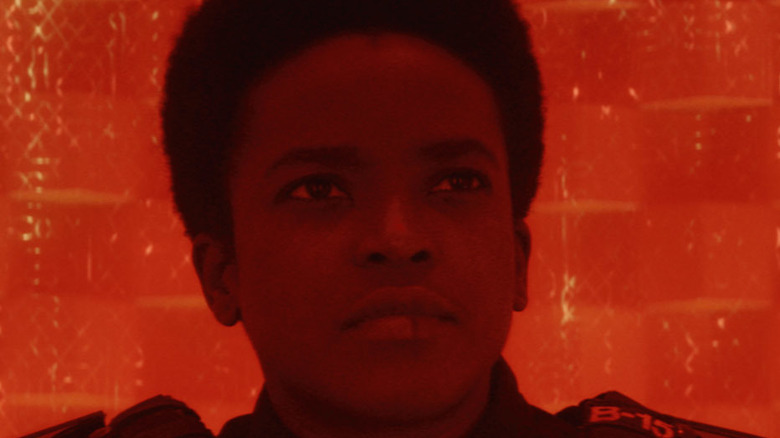 Marvel/Disney
Auditions for television and film tend to be generally straightforward — you go in, you read the sides for the part you want to play, and, if they like you, then you're asked back. Regardless of whether the budget is large or small, the casting process is, at least to some extent, the same.
There are oddities, situations wherein secrecy is paramount. "Doctor Who" is quite famous for the codenames they use during the audition process. Karen Gillan famously auditioned for something called "Panic Moon." This was an anagram of "Companion," used because Gillan tried out for the part of Amy Pond, the first companion for Eleventh Doctor Matt Smith. But, of course, Gillan still knew what she was trying out for.
"Doctor Who" may be world-famous, but it's probably not as big as the Marvel Cinematic Universe, aka the highest-grossing film franchise of all time. And if "Doctor Who" had to get up to codename shenanigans to keep their secrets, just imagine what a franchise that netted $22.59 billion (via CNBC) might wind up with? It turns out, one way is that they don't tell some of their actors what they're auditioning for at all — and that was the case with many supporting players from the Disney+ series "Loki".
Three Loki actors who auditioned in a cone of total silence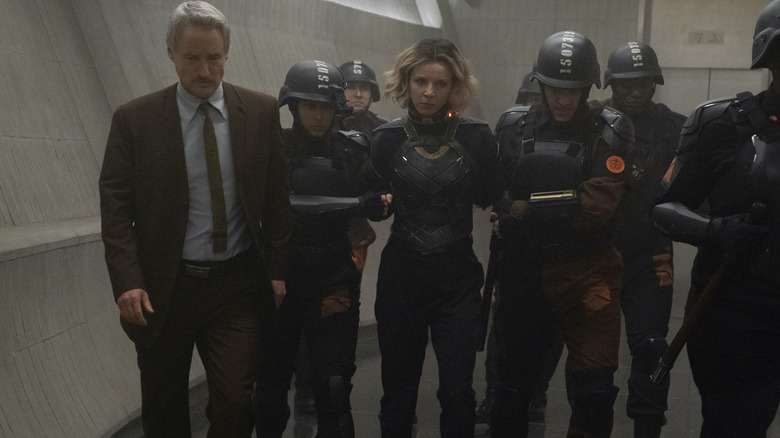 Marvel/Disney
Not everybody has a physical presence in "Loki." Tara Strong, for example, lends her voice acting to the mysterious holographic character Miss Minutes. As audiences watch "Loki," they are aware that Miss Minutes provides information to the working stiffs at the Time Variance Authority, but not much else — is she even alive? But Strong was given even less to go on.
"I remember calling my agent because it was sort of described as an 'animated Siri-type voice,'" Strong said in an interview with Entertainment Weekly. "I was like, I'm trying to understand this character. Is she sentient? And they were like, 'We don't really know.' I just remember playing around with a few different versions."
Sophia Di Martino, who plays Sylvie, was in a similar situation, saying she was told "absolutely nothing." "I didn't know what the role was, I didn't know what the show was, I didn't know anything," explained Di Martino. "There was a short scene between two people, 'Bob' and 'Sarah' I think it was, on a train. It ended up being the train scene between Loki and Sylvie but I had no idea what I was auditioning for."
Wunmi Mosaku, who plays Hunter B-15, found herself in the same predicament. "I got the call saying I had been offered a part in Loki, but I hadn't known I was auditioning for Loki, so it was quite a shock," Mosaku told Collider. She didn't seem to mind, though! "I was finally going to be a part of the Marvel Universe, which felt so good," she said. "I didn't know what my character was going to do, but I was like 'I'm in, either way.'"
New episodes of "Loki" stream Wednesdays on Disney+.