The Last Of Us: How Many Episodes Are In Season 1?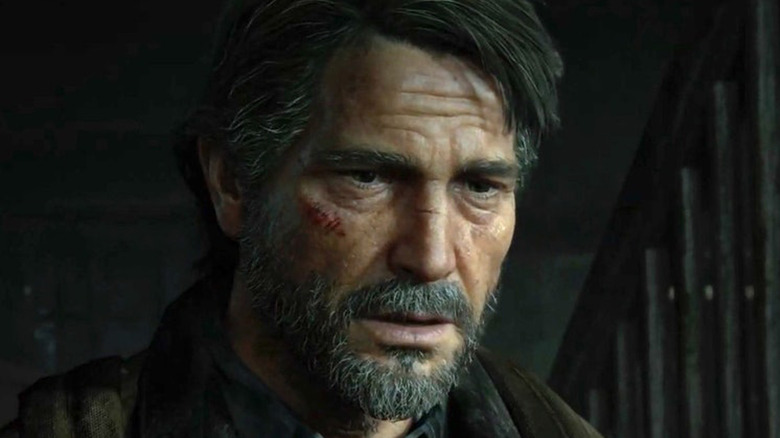 Naughty Dog/Sony Computer Entertainment
Traditionally, adaptations of video games have a spotty track record. So when HBO announced in 2020 that it would be adapting the critically acclaimed 2013 zombie survival thriller "The Last of Us" as a TV series, fans met the news with cautious excitement.
If you haven't played the PlayStation classic, "The Last of Us" is set in a near-future America where a malignant cordyceps fungus has turned people into the undead. The first game centers on a young survivor named Ellie, who's immune to the fungus, and her protector-slash-father-figure Joel. Together, they travel across the country to find a hospital that can use Ellie to make a cure for the fungus. The sequel game "The Last of Us Part II" debuted in 2020 and won several Game of the Year awards (via VG247).
So far, the news about the TV adaptation of "The Last of Us" has been mostly positive. HBO is a good home for one of the more grim-dark video games in recent memory. The two leads are familiar to fans of action-packed cable shows: "The Mandalorian" lead Pedro Pascal is portraying Joel, while "Game of Thrones" alum Bella Ramsey is playing Ellie.
And now, thanks to showrunner Craig Mazin, we have a much clearer idea of what Season 1 will look like — including how many episodes it will be.
Craig Mazin revealed several details about The Last of Us Season 1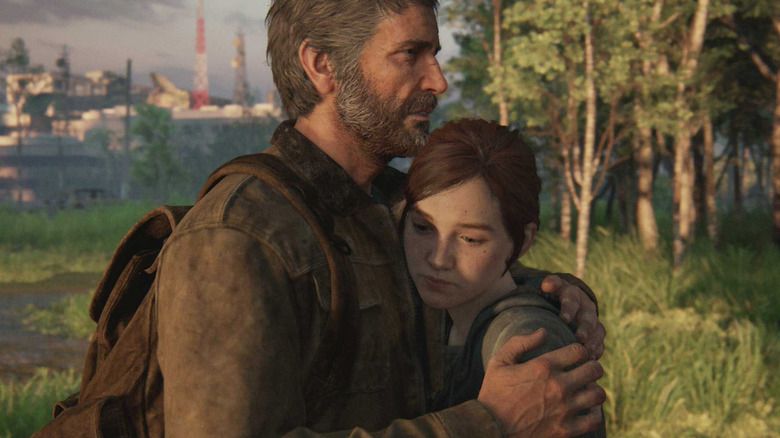 Naughty Dog/Sony Computer Entertainment
On July 6, Craig Mazin sat down with "Scriptnotes" podcast host John August and gave several updates on how "The Last of Us" is going. During the interview, Mazin confirmed that Season 1 will contain 10 episodes. Mazin also said those 10 episodes will be directed by five different directors.
It's still unclear exactly what territory Season 1 will cover, however. Mazin didn't specify how much of the video games' story the HBO series will cover, although it's unlikely Season 1 will span the entire game. Mazin also said that some elements from the games' story are being adapted to suit television storytelling, so it's likely that some elements will be different from the games.
Additionally, Mazin gave an update on the show's status. As of early July, three to four of the first 10 scripts have already been written. Even better, days before Mazin's interview was posted, "The Last of Us" star Gabriel Luna uploaded to Instagram a photo announcing that production had officially begun in Alberta, Canada. 
"The Last of Us" TV series doesn't currently have a release date. However, as reported by the CBC, production isn't scheduled to conclude until June 2022. That means the TV series wouldn't premiere until late 2022 at the earliest — plenty of time for the excitement to spread to an uncontrollable level.