What's Happening With Kyle Massey Right Now?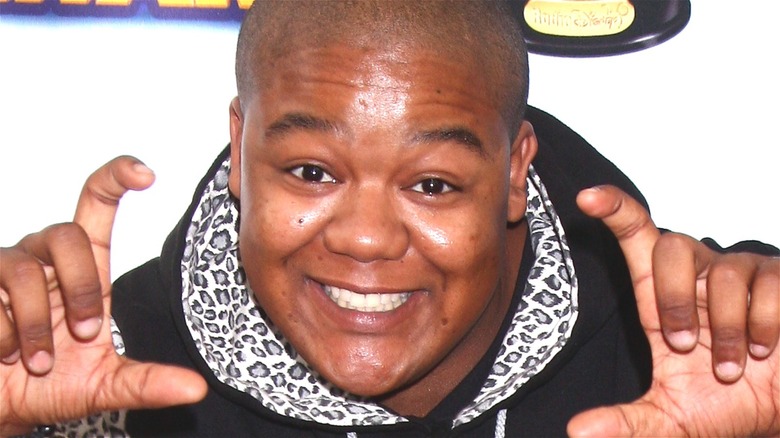 Shutterstock
The following article includes allegations of sexual abuse involving a minor.
According to a new report from Variety, actor Kyle Massey, best known for his Disney Channel original shows like "That's So Raven" and "Cory in the House," faces charges of immoral communication with a minor. The charges were filed in King County, Washington, on June 14, 2021, concerning alleged explicit videos, texts, and photos the actor sent to a minor. 
Such allegations first materialized in 2019 when the family of the minor sued the actor; however, the case was later dismissed. The most recent felony was confirmed by PEOPLE to be related to the exact charges from the 2019 suit. In response to the latest case, Massey's attorney Lee A. Hutton provided the following statement to Variety: "It is unfortunate that Kyle Massey had to learn through the media yesterday that the 2019 allegations have resurfaced in the State of Washington a year after their dismissal. Massey claims that the allegations then and now are extortive."
Court documents indicate Massey failed to appear for his arraignment in King County set for June 28. 
Massey's next hearing is scheduled for July 12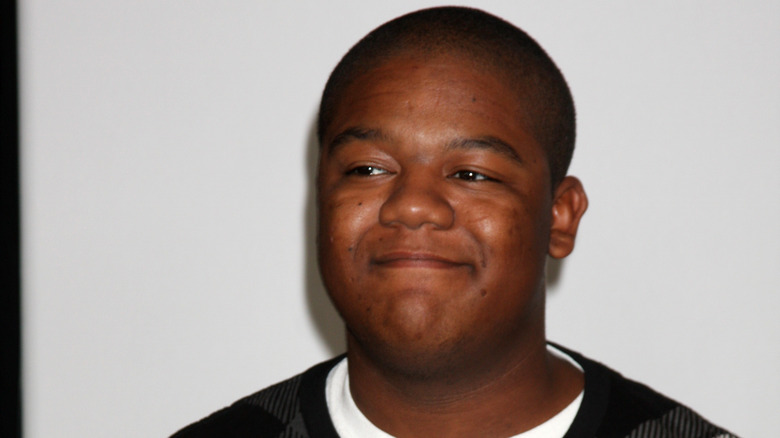 Shutterstock
According to the complaint filed, the plaintiff alleges that Massey met the minor when she was four years old at Universal Studios. The two stayed in touch due to the minor wanting to pursue a career in entertainment, resulting in her reaching out to the actor in November 2018 to discuss potentially auditioning for the "Cory in the House" reboot. The court filing alleges that Massey sent the minor pornographic materials from December 2018 to January 2019 with the knowledge she was underage. 
In 2019, Massey released a statement later obtained by PEOPLE denying all charges: "No child should ever be exposed to sexually explicit materials and I unequivocally and categorically deny any alleged misconduct." His statement at the time concluded with the following, "In early 2019, Plaintiff's attorneys demanded $1.5M threatening to go public to destroy my career if I did not comply. My family and I rejected this extortion attempt, because I have faith that the legal process will reveal the truth."
Massey's arraignment has been moved to July 12. 
If you or someone you know may be the victim of child abuse, please contact the Childhelp National Child Abuse Hotline at 1-800-4-A-Child (1-800-422-4453) or contact their live chat services.