Marvel Announces Avengers Anime Series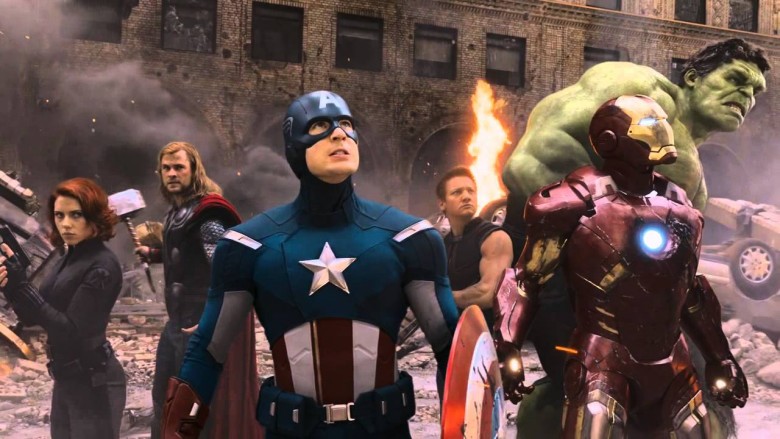 It looks like Marvel is dipping its toes into some foreign waters, as the company has announced it will be turning the Avengers into an anime series, which is slated to hit Japanese televisions this summer.
Entitled Marvel Future Avengers, the new cartoon show will center around the band of bad guy-busting superheroes, and is allegedly focusing on targeting a "younger male demographic." Originally reported by Anime News Network, the latest addition to the Marvel media franchise will be a bit more juvenile in terms of content. The site provided a temporary series synopsis:
"The anime will follow Makoto, a young boy who gains superpowers due to an evil gene manipulation experiment. Makoto and other youths join the Avengers as apprentices named 'Future Avengers.' The anime will show Makoto and others as they train, fight villains and grow, under Avengers members Iron Man, Captain America, Hulk, Thor, and Wasp."
Marvel Future Avengers will air on Dlife, Disney's Japanese broadcast satellite channel, alongside a manga series of the same name. While it isn't yet known if the new series will reach North American audiences, many have expressed belief that it will, though maybe not through traditional viewing platforms. Marvel fans have argued that the anime show may pop up on the online streaming service Crunchyroll in conjunction with the Japanese episode airdates.
The forthcoming anime series marks yet another of Marvel's forays into the anime market, following its four previous endeavors in the Japanese television world. In 2010, Blade, Iron Man, Wolverine, and the X-Men all got the 'toon treatment for TV screens, all of which were helmed by well-respected comic book writer Warren Ellis. A few years later, Marvel rolled out the animated films Iron Man: Rise of the Technovore and Avengers Confidential: Black Widow & Punisher. It certainly seems like there's a market for more Marvel goodness.
Though Marvel Future Avengers may only be available in Japan upon launch, that may definitely change as time passes. While you wait for more word and to see how the animated versions of your favorite heroes turn out, read up on how Marvel characters should really look.