The Devastating Death Of Ray MacDonnell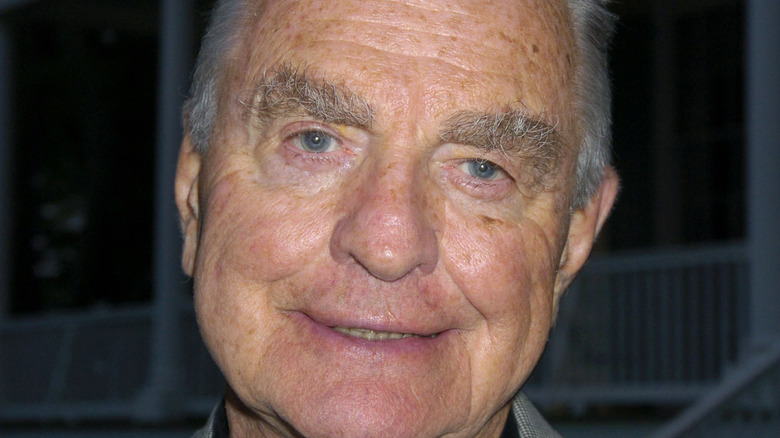 Robin Platzer/Getty Images
Ray MacDonnell, a beloved soap opera star who was a cast member on "All My Children" for more than 40 years, died on June 10 of natural causes at his home in Chappaqua, New York, according to a report by Michael Fairman TV. He was 93.
MacDonnell played Pine Valley patriarch Dr. Joe Martin on the long-running ABC daytime soap from its inception in 1970 through its final episode in 2013. His official run as a series regular lasted from Jan. 5, 1970 to Jan. 5, 2010, when he retired, but he returned for a handful of episodes in 2011 and the show's final episode in 2013, which came after the show had moved from ABC to streaming.
Dr. Martin was involved in some memorable storylines over the course of his long run. He began the show as a widower who fell in love with a nurse who worked with him at the hospital, Ruth (Mary Fickett). For a while, they couldn't be together because she was married, but then her husband died in a car accident and they got together. Their marriage was tested many times over the years, but they stayed together from 1972 until the end of the show, and both Dr. Martin and Ruth were written off the show when they retired to Florida.
Ray MacDonnell was a soap opera legend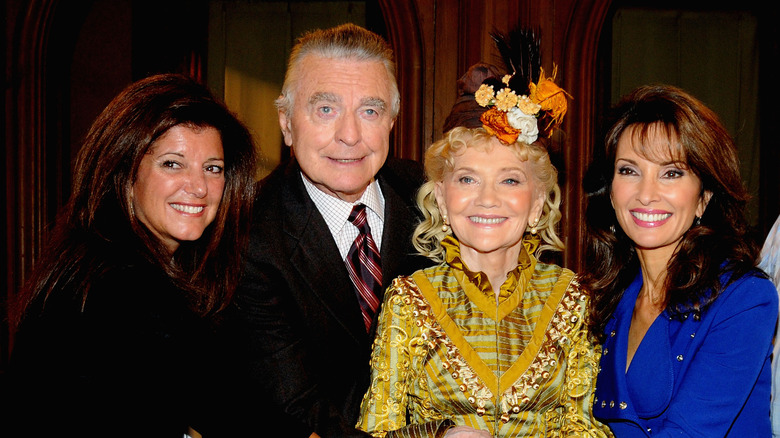 George Napolitano/Getty Images
According to IMDb, MacDonnell began his TV acting career in 1953 with an appearance on the live stage drama program "Robert Montgomery Presents." He also appeared on classic early television shows "The Jack Benny Program," "Producers' Showcase," and "Armstrong Circle Theatre," before landing a regular role on the soap opera "The Edge of Night" as Phil Capice. He appeared on "The Edge of Night" from 1961 to 1969, and also played the title character in a "Dick Tracy" pilot that didn't go to series in 1967. According to Michael Fairman TV, he also appeared on Broadway in the musical "Mame" opposite both Angela Lansbury and Ann Miller.
He received a Lifetime Achievement Award from the Daytime Emmys in 2004. MacDonnell is survived by his wife Patricia and his three children, Kyle, Daniel, and Sarah.
"All My Children" fans and industry veterans alike shared their remembrances of MacDonnell and Dr. Martin on Twitter. "Such a fine actor and lovely man. I was mesmerized by his work as Phil Capice on The Edge Of Night," wrote actor Mark Pinter. "Joe Martin, RIP. AMC was a special part of my childhood and Ray MacDonnell was a staple of the show," wrote Skybound Entertainment executive Arune Singh. "There was no other like Dr. Joe," wrote fan rodrigosworld81.