Horror franchises trying to return from the dead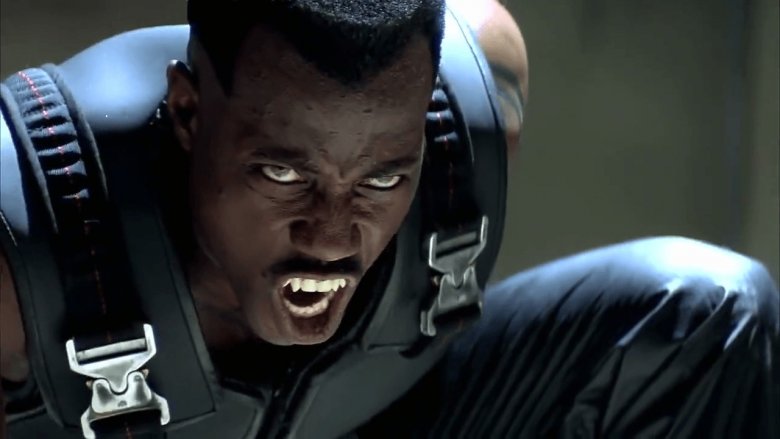 Horror movies are in a great place right now, but even in the midst of our current boom of original tales advancing the genre — like A Quiet Place, Hereditary, or Get Out — Hollywood has yet to give up on the allure of rebooting old stories and continuing the legacy of classic horror franchises. It's both a good and bad thing, depending on how you look at it.
Audiences will always flock to the theaters for a good collection of jump scares mixed with intriguing plot points. That said, there's something enduring about rekindling the flame of some tried and true monster stories. All one has to do is look at the countless times monsters like Dracula and Frankenstein have shown up on the big screen to really nail home the idea that not all sequels, remakes, or reboots are bad. After all, once the things that go bump in the night crawl their way into the pop culture ethos, the worst move one might make is to say goodbye to these monsters forever. That said, here are nine creepy classics trying to crawl their way back to the screen.