JJ Abrams Believes Mark Hamill Will Win An Oscar For The Last Jedi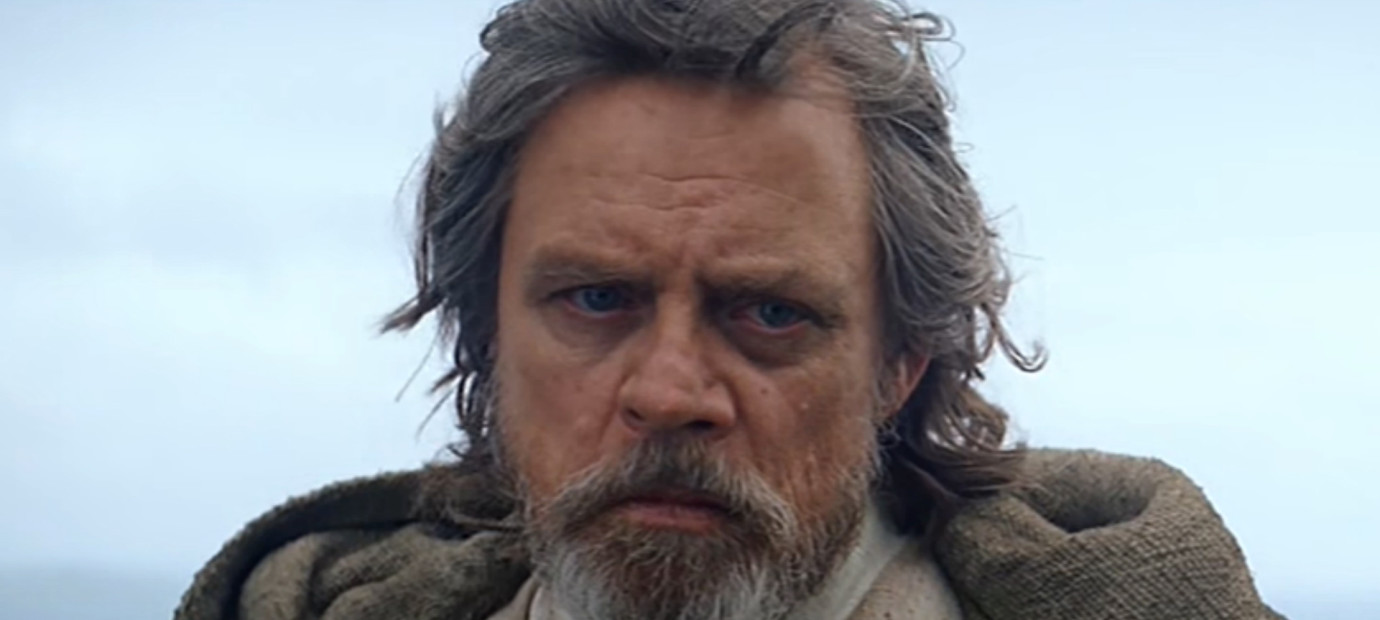 Lucasfilm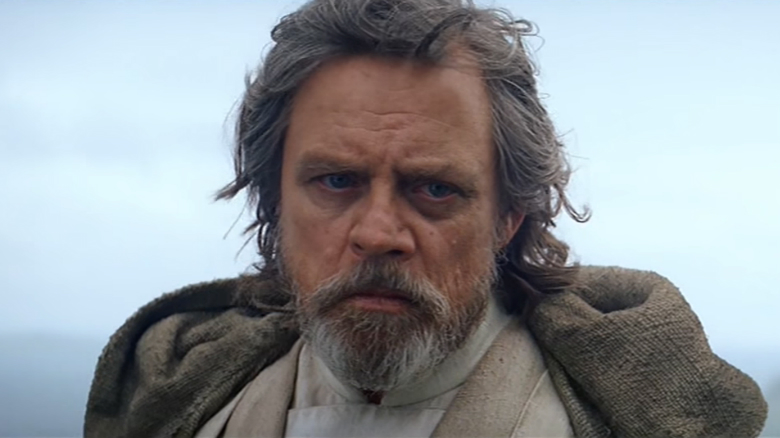 It would probably take a Jedi mind trick to convince the Academy to award an acting Oscar for a Star Wars performance, but if anyone can pull it off, it might be Luke Skywalker.
Although we're just days removed from the slightly confusing 2017 Academy Awards ceremony, The Force Awakens director J.J. Abrams told the New York Daily News that he thinks Mark Hamill will win an Oscar for his role in the upcoming Star Wars: The Last Jedi.
"I think we are all going to be very upset if he does not win an Oscar," Abrams said. "And no one more upset than Mark."
Hamill first played Luke Skywalker in 1977's Star Wars and has reprised the role in three other movies, including The Force Awakens, in which he shows up for just a minute and doesn't say a word. But he'll presumably play a much bigger part in The Last Jedi, when he either decides to mentor Rey (Daisy Ridley) or continue his solitary existence atop a cliffside. (Our hunch is that he chooses the former.)
Of course, genre flicks like Star Wars don't often bring Oscars for acting. But it wouldn't be the first time a Star Wars actor would be recognized by the Academy. Alec Guinness was nominated for Best Supporting Actor thanks to his performance as Obi-Wan Kenobi in the first movie.
We probably won't know much more about Hamill's awards hope until we see at least a second of footage from The Last Jedi, slated for release Dec. 15. However, we do have pretty good reason to believe that the title is referring to more than just one final Jedi.