The Anne Hathaway And Rebel Wilson Comedy You Can Stream On Hulu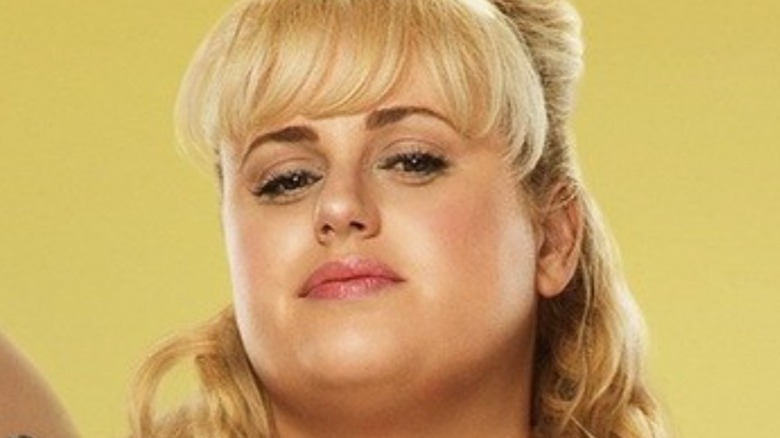 United Artists Releasing
It was easy to overlook in a summer when we had movies such as "Avengers: Endgame," "Detective Pikachu" and "Toy Story 4," but now that the movie is easily available to stream at home through Hulu, it's the perfect time to check out "The Hustle."
A gender-swapping remake of the 1988 film "Dirty Rotten Scoundrels," which is in turn a remake of the 1964 movie "Bedtime Story," "The Hustle" gives a feminine twist to the con artist story. Directed by Chris Addison and co-written by Jac Schaeffer, the film stars Anne Hathaway ("The Devil Wears Prada," "Les Misérables") and Rebel Wilson ("Pitch Perfect," "Isn't It Romantic") as Josephine Chesterfield and Penny Rust, the former being a sophisticated con artist while the latter is a novice. Meeting each other on a train, the two decide to team up in order to con billionaire Thomas Westerburg (Alex Sharp). Sure enough, things don't go according to plan, and hilarity ensues.
The Hustle is a fun twist on a classic comedy with two great leads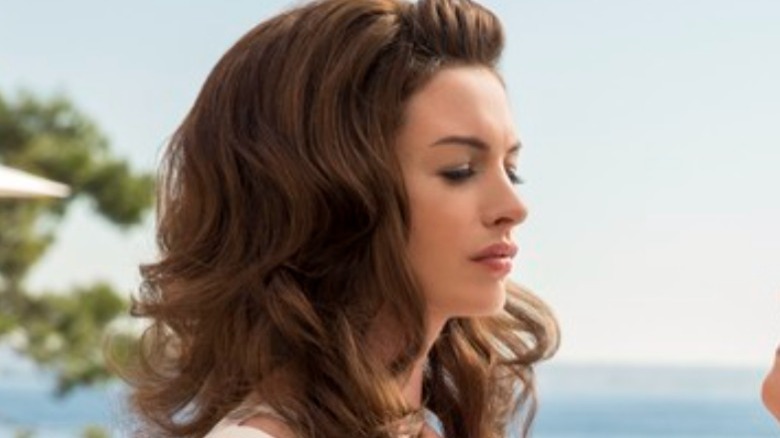 United Artists Releasing
Yes, "The Hustle" did get an unflattering 13% critics rating on Rotten Tomatoes, but audience approvals were more split with 43% saying they enjoyed it. The bulk of this depends on whether you find the comedic chemistry of Anne Hathaway and Rebel Wilson to be effective, which is a difficult thing to predict. Hathaway's sophisticated, dramatic flair is meant to play off Wilson's bombastic, rude humor, but of course your mileage may vary with how successful they are.
It's telling of its divisiveness that "The Hustle" was nominated for "best comedy" at the People's Choice Awards, yet both leads were also nominated for "worst actress" at the parody Golden Raspberry Awards. It's entirely dependant on taste, and at only an hour and a half, it wouldn't hurt to try it out for yourself to see where you land. "The Hustle" is currently streaming on Hulu, Sling TV, Epix and Paramount+.