RuPaul's Drag Race Brady Bunch Crossover: Everything You Need To Know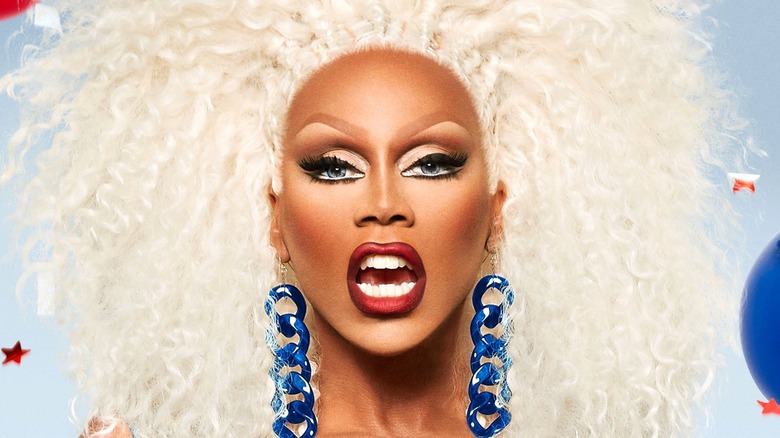 Logo TV/VH1
Excitement. Elation. Confusion as to what "The Brady Bunch" is. All of these emotions and more took hold of Twitter this week. The reason? "RuPaul's Drag Race" has announced an upcoming "Brady Bunch" crossover episode, confirming once and for all that everyone fell through some sort of portal a ways back, and we're now living in a universe that's taking audience suggestions at an improv show on a mid-range cruise.
With a solemn vow to "make and break pop culture history," Paramount+ is all set to present "Dragging the Classics: The Brady Bunch," a condragulatory celebration of Pride Month, which will see "Drag Race" contestants teaming up alongside the stars of the classic sitcom. The event will include a recreation of 1971's "Brady Bunch" story "Will The Real Jan Brady Please Stand Up?" featuring original "Brady Bunch" actors and drag queens in roles from the classic sitcom. 
If the whole thing sounds like the habanero-pepper-induced dream journal entry of a detoxing Tampa Bay nightclub promoter, then you clearly haven't been watching enough "Drag Race."
The Drag Race all-stars tackle the Brady Bunch this season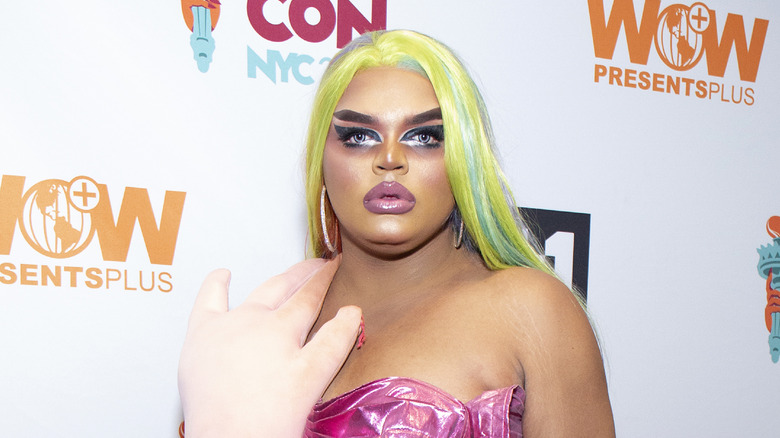 Santiago Felipe/Getty Images
The "Drag Race" event promises to use "state-of-the-art technology to transport the cast into the original Brady house," but technology alone can only take an audience so far. For a truly immersive experience, you need as many bunches of Brady as you can get.
And the "Drag Race" special has a decent cross section of Bradys bunched up. It's got Mike Brady (Barry Williams) and Peter Brady (Christopher Knight) and Bobby Brady (Mike Lookinland) and Jan Brady (Eve Plumb) and darn it all, even Cindy Brady (Susan Olsen). That said, the production team is pulling a casting switcheroo — Eve Plumb will apparently play the character Lucy, with the Jan Brady role filled in by Kylie Sonique Love, a "Drag Race" vet. Likewise, Kandy Muse will play Cindy, while original Cindy performer Susan Olsen plays Margie. "Drag Race" stars Shea Couleé and Bianca Del Rio will play Marcia and Carol, respectively, and Nina West steps in as Alice, while BenDeLaCreme will dress down to play Greg. RuPaul is set to steal the entire show in the role of "Wig Attendant."
"Dragging the Classics: The Brady Bunch" premieres on Paramount+ on June 30.