Here's Where You Can Watch The Incredibles 2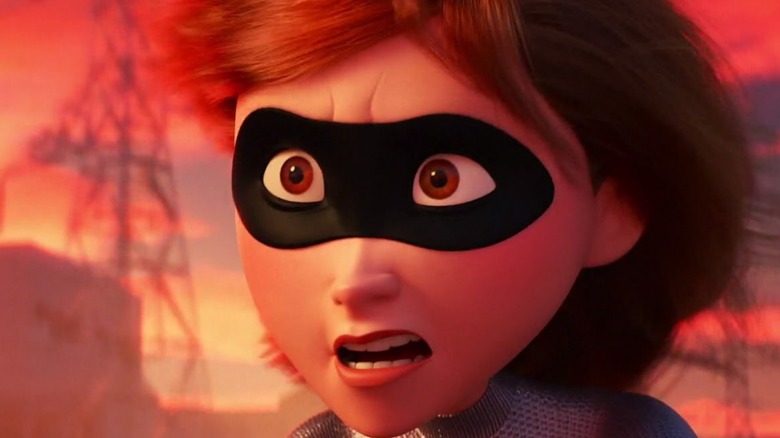 Disney/Pixar
Considered one of Disney Pixar's most beloved animated features, "The Incredibles" examines the life of a superhero family struggling to maintain normalcy in a society where superhumans have been outlawed. The film was written and directed by Brad Bird, who was inspired by his love of spy movies and superhero comics from the 1960s. Praised for its unique premise and clever writing, "The Incredibles" went on to win the Oscar for Best Animated Feature at the 77th Academy Awards. 
After the monumental success of "The Incredibles," Bird knew that he wanted to develop a sequel for the film. In 2007, when asked about a follow-up to the first film, Bird said that he wanted to ensure that a second film would be "as good or better than the first one" (via ComingSoon.net). It took 14 years for "The Incredibles 2" to finally grace the big screen, but the results proved that it was definitely worth the wait. "The Incredibles 2" broke box office records, bringing in $235.8 million upon its June 2018 premiere (via Deadline). Reviews were mostly positive, and the film currently holds a whopping score of 93% on Rotten Tomatoes (with an audience score of 84%). For those who want to either relive the epic animated family adventure or check it out for the first time, here's where you can watch "The Incredibles 2."
There are many sites where fans can watch The Incredibles 2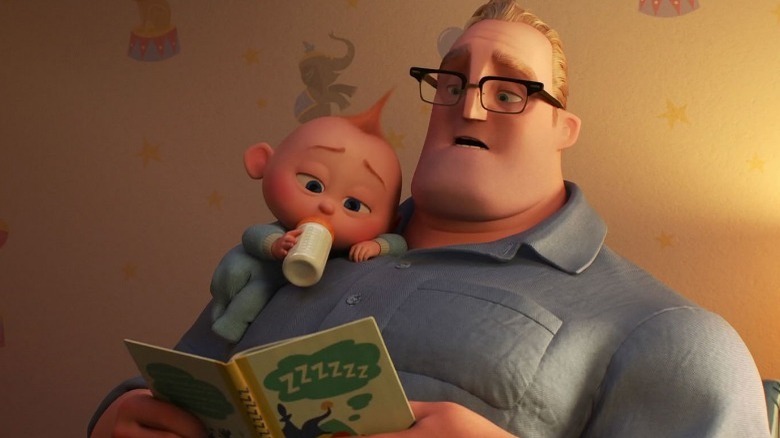 Disney/Pixar
For Disney+ subscribers, both "The Incredibles" and "The Incredibles 2" are available to watch on the streaming platform. The site also includes the entire Pixar movie library, along with the studio's array of charming short films. Disney+ offers a monthly fee of $7.99, or annually for $79.99. There is also a bundle offer that includes ESPN, Hulu, and Disney+ for $14 per month, or $20 per month without ads.
If you don't have a Disney+ subscription and would rather not sign up for yet another streaming account, there are a few other options to look into. Amazon has "The Incredibles 2" available to rent for $3.99, or you can purchase a digital copy to keep for $7.99. These same prices are also offered from multiple other platforms, including Apple iTunes, YouTube, and Google Play. 
The challenge of releasing "The Incredibles 2" in 2018 was making the film stand out among the many other superhero franchises crowding the marquee, thanks to the huge successes of the Marvel Cinematic Universe. But for writer/director Brad Bird, "The Incredibles 2" was never meant to appeal exclusively to fans of the superhero genre. "For me, the interesting thing was never the superhero part of it," Bird told CinemaBlend in a 2015 interview. "It was more the family dynamic, and how do superhero things play into that." The result is a movie that gives audiences both a heartwarming family comedy and a thrilling action-adventure for the ages.