Black Lightning Casts Cress Williams In Title Role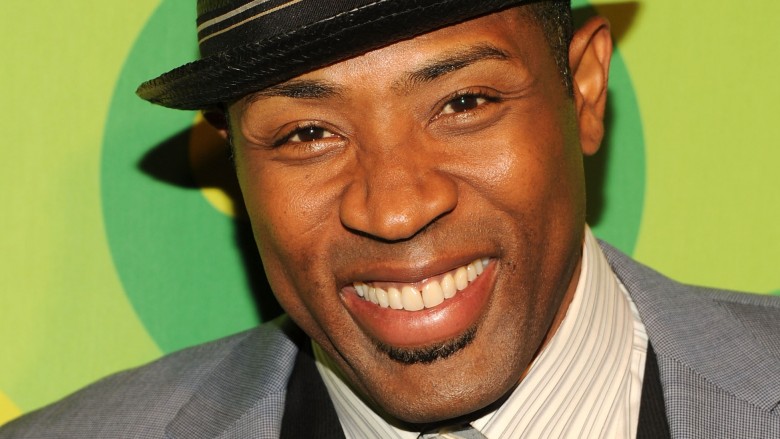 Getty Images
A huge piece of casting news has struck the CW's Black Lightning.
According to The Hollywood Reporter, Hart of Dixie actor Cress Williams will return to the network as Jefferson Pierce, the reluctant DC Comics superhero known as Black Lightning.
Originally developed at Fox but ordered to pilot at the CW, the drama revolves around Pierce, a hero who decided to stop fighting crime years ago to become a high school principal. But when a star student is recruited by a gang, Pierce's daughter convinces him to get back into the game as Black Lightning. In the comics, Pierce has two superhero daughters: Anissa Pierce (Thunder) and Jennifer Pierce (Lightning).
Although Arrow-verse mastermind Greg Berlanti will head up the project, it's not yet clear if the show will take place in the same multi-verse.
We'll keep you posted as more details emerge. Meanwhile, take a look at how a few DC superheroes should really look according to the comics.