Gambit Movie Probably Won't Film Until 2018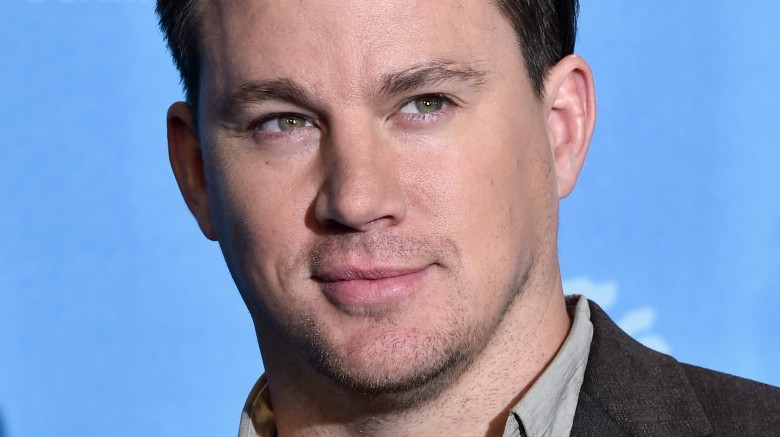 Getty Images
Marvel isn't taking many risks with Gambit.
Although Channing Tatum has been attached to star in a solo movie about the classic X-Men character for several years now, the project has yet to make it beyond the planning and pre-production stages. And now Marvel producer Simon Kinberg told LRM that it's unlikely that filming will begin until at least 2018, but for good reason.
"Channing is, in the best possible way, as committed and as rigorous about getting the character right as Ryan [Reynolds] was with Deadpool and as Hugh [Jackman] was with Logan," Kinberg said. "So it's been about finding a filmmaker and someone who can capture that voice and hand it off to Channing. But he's been a really critical part of the process, and we're hoping that the movie, probably given his schedule, will be ready to go this year and probably shoot next year."
In the comics, Gambit is a mutant with the ability to mentally create, control, and manipulate pure kinetic energy. He often uses it to charge playing cards and use them as explosive projectiles. Taylor Kitsch played the character in X-Men Origins: Wolverine.
While we (continue to) wait, check out reasons why the Gambit movie really got delayed.