How Criminal Minds Fans Really Feel About Ashley Seaver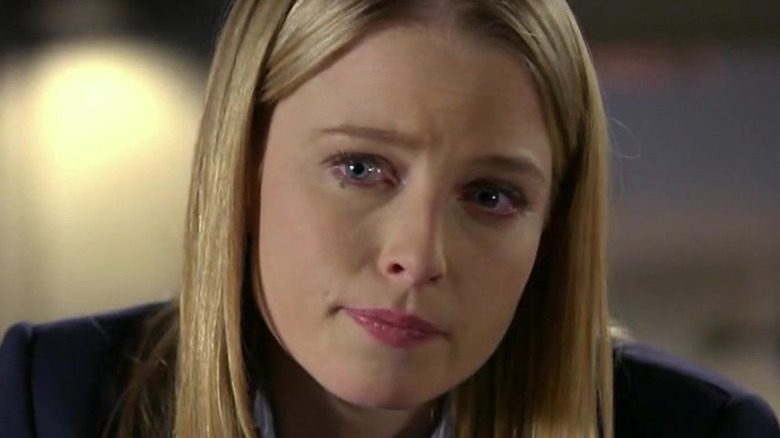 CBS
Actress A.J. Cook became a fixture of "Criminal Minds" over the course of its 15 seasons (and possibly counting, if a planned reboot ultimately sees the light of day). As Jennifer Jareau, nicknamed "JJ," Cook portrayed one of the central members of the Behavioral Analysis Unit, the investigative group at the heart of "Criminal Minds." Cook even directed the Season 14 episode "Chameleon," further solidifying her importance to the series. That said, Cook ended up absent from "Criminal Minds" for its sixth season, despite the centrality or her role at the time.
The reason Cook left "Criminal Minds" before Season 6 wasn't due to her own desire to leave, but rather came about following decisions from CBS executives. Since her exit coincided with that of fellow series lead Paget Brewster, some fans theorized that the two actors experienced sexist treatment from the production staff in the show's first five seasons. Brewster ultimately revealed in an interview with the A.V. Club that higher-ups at CBS wanted Cook and Brewster replaced with "new women." The decision was so unpopular that then-showrunner Ed Bernero left the series as a result, and both actors were later reinstated for Season 7.
While Cook's forced departure was ultimately rectified, CBS did briefly hire a new woman: Rachel Nichols, who played rookie FBI agent Ashley Seaver in "Criminal Minds" Season 6. Though Nichols arguably did no wrong of her own, some fans were nevertheless soured to Seaver's presence due to the circumstances by which she joined the series — in addition to certain other characteristics that only further complicated her brief, single-season tenure on "Criminal Minds."
Ashley Seaver is a victim of circumstance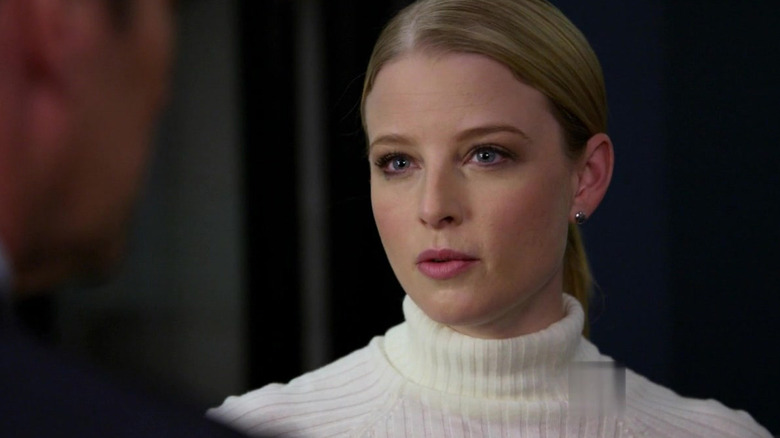 CBS
Reddit user u/CJaneNorman asked the members of the official "Criminal Minds" subreddit for their thoughts on Ashley Seaver, in an attempt to better understand what they perceived to be a wide range of varying opinions about her tenure as part of the "Criminal Minds" cast.
The top comment, by user u/bookmovietvworm, argued that Seaver is an "okay" character who "simply came in at the wrong time looking too similar to JJ, despite her character being nothing like JJ." They went on to suggest that if Seaver were better differentiated from JJ and less blatantly designed to be her replacement, she may have been held higher in fans' esteem. As it is, though, they felt that fans were unreceptive to the fact that Seaver seemed purposefully intended to immediately fill the void left by A.J. Cook's departure.
User u/the_scientist52 echoed that sentiment, recalling, "I was so upset about the entire situation that I didn't focus much on her actual character, backstory, etc."
Subsequent comments also criticized the BAU's to hire Seaver despite her lack of experience as an agent. That said, the majority of comments in the ensuing thread deliberately directed their criticism at CBS' firing of Cook and positioning of Rachel Nichols as her replacement rather than at Nichols' performance. 
All in all, "Criminal Minds" fans don't totally love Ashley Seaver, but that's not her actress' fault.