Whatever happened to the cast of The A-Team?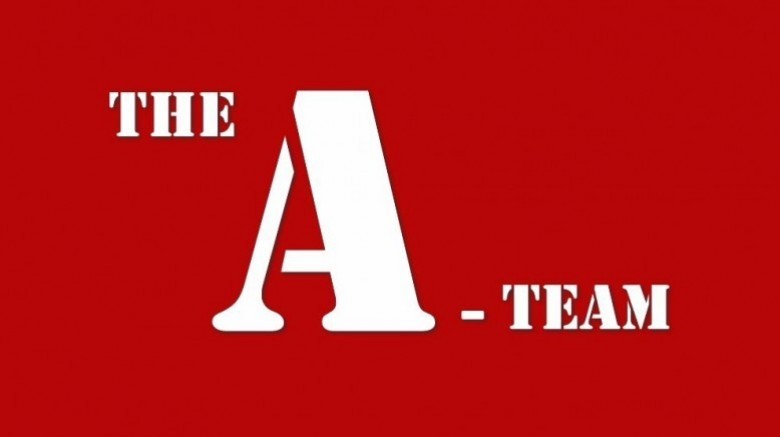 Before the 2010 reboot film that starred mega-babe Bradley Cooper and consistent badass Liam Neeson, there was the original The A-Team television series. From 1983 to 1987, the NBC show graced American screens with guns-a-blazing action, a stick-to-it episode formula that proved to really work, and a cast of characters fans instantly fell in love with. Roll it all together and toss in some memorable catchphrases ("I love it when a plan comes together"), and it's no wonder The A-Team saw stellar ratings and gained a cult following in syndication.

But whatever happened to the cast that made the show shine so brightly? Let's get reacquainted with these '80s acting icons and see what they're up to now.