Highway To Heaven Reboot - What We Know So Far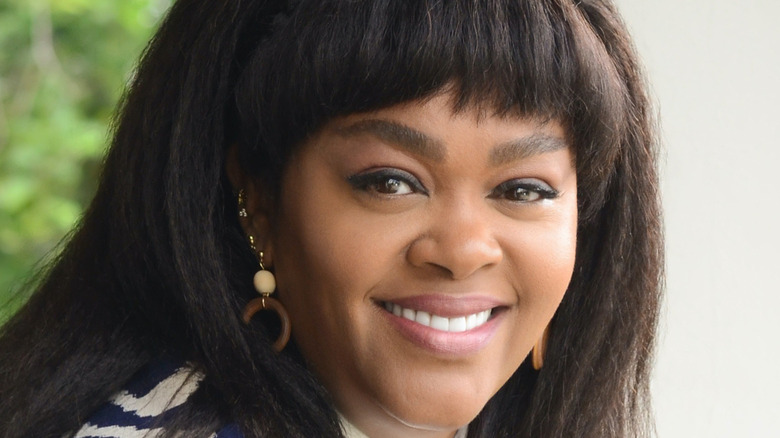 Lifetime
"Highway to Heaven" was a sentimental favorite among drama watchers of the 1980s, who enjoyed the show for five seasons when it aired on NBC from 1984 to 1989. The series stars Michael Landon as Jonathan Smith, an angel on probation sent to earth to shepherd lost souls in the hopes of finally earning his wings, and Victor French as Mark Gordon, an ex-cop who is the only person savvy as to Smith's true nature (and his past as a human named Arthur Thompson). Traveling the roads of America together, the twosome follow assignments from "The Boss" (a.k.a. God) and try to better the lives of others. Every good deed gets Jonathan closer to a spot in Heaven, which eventually begins to worry Mark, who doesn't want to lose his best friend.
Times have changed, but some premises are forever. Lifetime is bringing us a reboot of this heavenly story, according to Deadline, in the form of a series of dramatic films. These films will star some familiar faces who will surely put a new spin on the show's themes. What is the "Highway to Heaven" reboot about? Who will star in it? When will it hit the air waves? Read on to find out.
When will the Highway to Heaven reboot be released?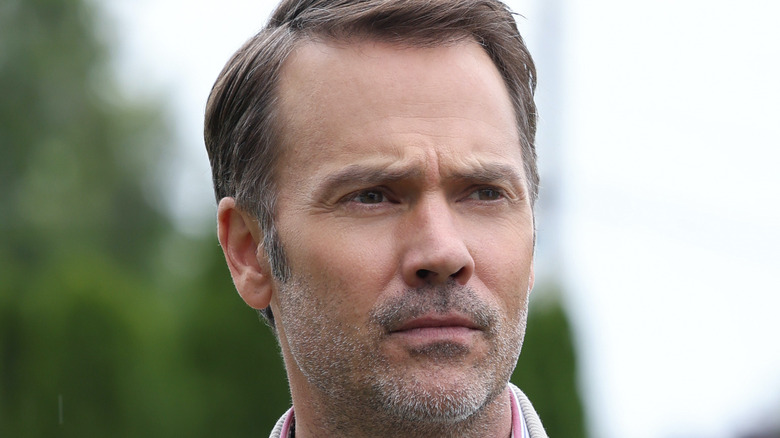 Lifetime
"Highway to Heaven" will be airing on Lifetime as a series of films. There's no word as to when the first of these movies will air, and a start date for filming isn't mentioned in the press release announcing the movie series' pick-up. If the film goes into production by the late summer and we factor in time for effects work and post-production, it's possible that fans might see the first movie land in the winter of 2022, or perhaps the 2021 Christmas season.
According to The Hollywood Reporter, A&E previously tried to bring a reboot of the series to life in 2014, in the form of an edgy contemporary drama. This attempt was co-produced by Mark Wahlberg and written by John Wirth, who served as showrunner on the biker drama "Hell on Wheels." This attempt at recreating the show died on the vine without making it to series.
Who stars in the Highway to Heaven reboot?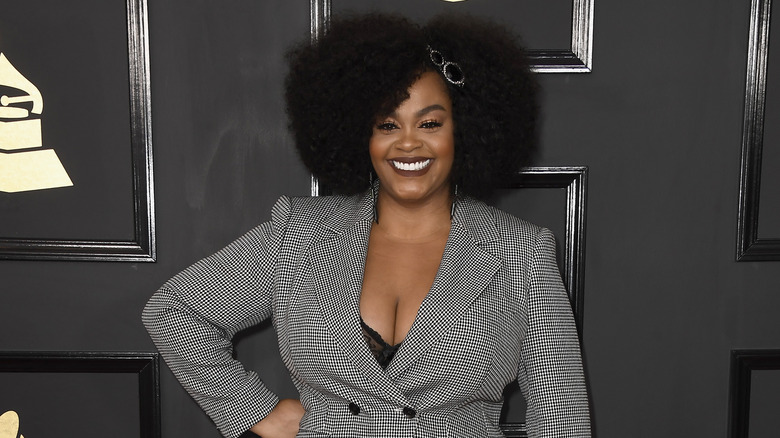 Frazer Harrison/Getty Images
As you might be able to tell from the above images, this version of "Highway to Heaven" will be making some changes to the characters as fans know them. Our angel in this adaption will fittingly be named Angela, and will be played by Grammy-winning singer and actress Jill Scott, who will also serve as one of the show's executive producers. Portraying her new friend Bruce will be Barry Watson. Bruce is a school principal who soon learns Angela's true identity.
Rounding out the cast will be Ben Daon, who will portray the troubled Cody, Robert Moloney, who will play Cody's father, Jeff, and Ashley Ross, who will play Cody's late mother and Jeff's late wife, Melissa. These are all roles slated for the first movie in the series — there is no indication thus far that Moloney, Daon, or Ross will continue on with the series as it moves along to further installments. No roles have been cast for the other movies in the series at press time.
The series is fully approved by the Michael Landon Estate. Cindy Landon, Michael's widow, will act as an executive producer on the show.
What will the Highway to Heaven reboot be about?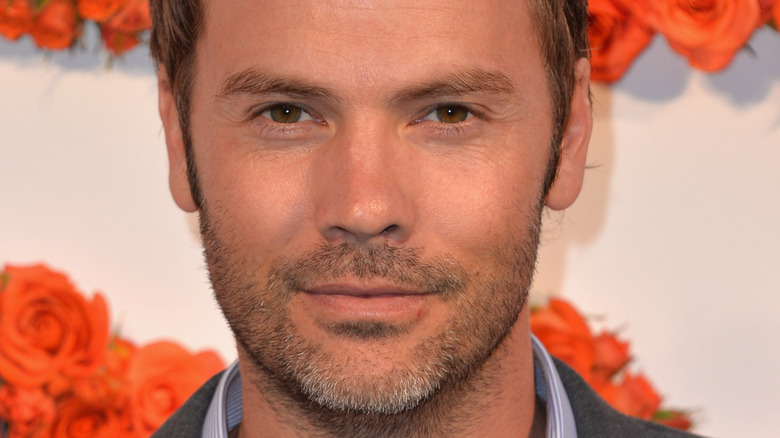 Alberto E. Rodriguez/Getty Images
According to the description released by Deadline, in the first movie, newly-made angel Angela (Scott) takes up a temporary post as a school counselor. She and Bruce, the school's principal, work together to help the troubled Cody, who is dealing just as poorly with the loss of his mother, Melissa, as his father Jeff is. Angela sets to work righting things between Cody and Jeff while Bruce is left to gape at the divine nature of Angela's literal miracle-working.
This leaves a lot of storytelling room for future movies in Lifetime's "Highway to Heaven" reboot series. Will Bruce act as the eternal skeptic to Angela's serene, mission-driven divinity? Will he accept the nature of her powers by the end of the first film, and thus make himself a full partner on her quest? We'll have to tune in to Lifetime to find out.