Disney+ Just Made A Huge Announcement About Its Original Series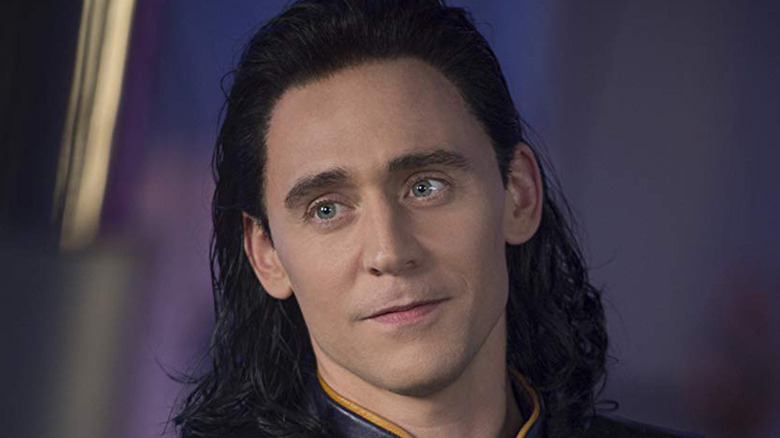 Marvel Studios/ Disney+
Along with its selection of decades' worth of beloved Disney, Marvel and Star Wars shows and movies, one of the biggest perks of Disney+ — ever since it launched in November 2019 — has been the unfettered access to its original shows, starting with the wildly popular series "The Mandalorian." Since the service launched with the "Star Wars" spinoff, lots of other shows, including "WandaVision," "Loki," "Falcon and the Winter Soldier," "High School Musical: The Musical: The Series," and more have become huge hits in their own right.
Unlike most other streaming platforms, Disney+ drops its episodes one by one rather than releasing an entire season at once, following a weekly publishing schedule as if it were airing a new episode on cable. These new episodes have almost always released on Fridays, but thanks to a new report from Variety, that's about to change. According to the report, Disney is planning on switching all original shows to Wednesday premieres aside from Fridays starting in July, shifting around a number of planned release dates backward or forward a few days.
Loki's Wednesday premiere dates are now the rule, not the exception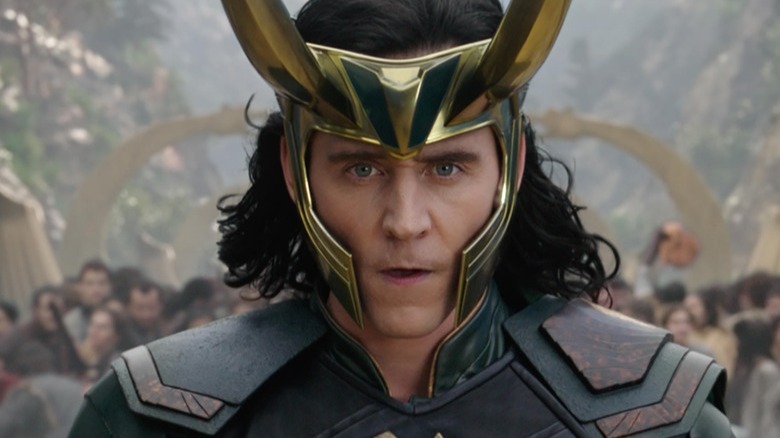 It was a bit odd — or dare we say "deviant" — for "Loki," the newest Marvel Cinematic Universe show to premiere on a Wednesday with its first episode on June 9, as well as its all subsequent episodes also planned to air on Wednesdays. However, that's about to become the norm for the streamer.
As such, lots of planned releases have been either delayed or moved forward a bit, with Variety listing "Monsters at Work," "Turner & Hooch," "Behind the Attraction," Chip 'n' Dale: Park Life," "Turning the Tables with Robin Roberts," "The Wonderful World of Mickey Mouse," "Growing Up Animal" and "Short Circuit" as shows affected by the shift. Interestingly, they didn't mention if the planned June 25 release of "The Mysterious Benedict Society" would be affected, since it premieres on a Friday in June but is also planned to have weekly Friday releases until its finale in August.
Disney+ original movies will still release on Fridays for the foreseeable future, meaning that films planned to come to the platform — including "Luca," "Diary of a Wimpy Kid" and "Night at the Musuem: Kahmunrah Rises Again" — will still hit the platform at the end of the work week.
It's not entirely clear why the change was made, but it's possible that "Loki" has performed well and that the company is attributing its Wednesday premiere dates to its success, or that there are just more viewers of Disney+ on Wednesdays in general. It's impossible to say without conclusive word from Disney or stats about its viewership, but it's a big change for the platform regardless.