Everything Coming To HBO Now In March 2017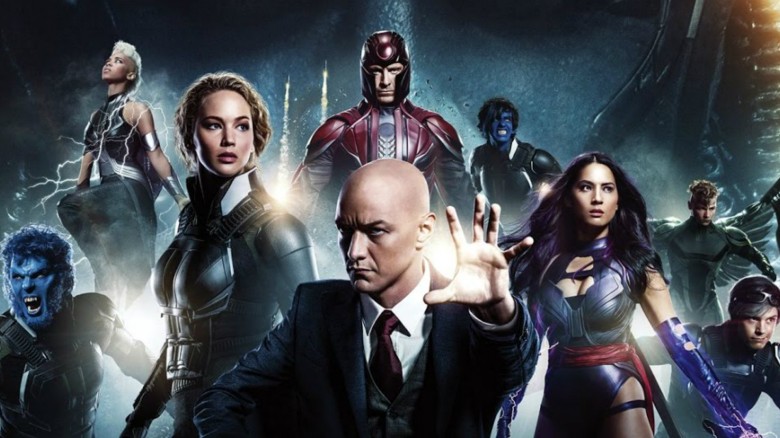 20th Century Fox
It'll be another month of blockbusters on HBO Now in March.
There will be a ton of big-time premieres, including last year's X-Men: Apocalypse, Independence Day: Resurgence, and Neighbors 2: Sorority Rising. But plenty of classics and new-school favorites will also hit the service, from American Psycho to Resident Evil.
Take a look at everything new you'll be able to stream next month below.
March 1
American Psycho (2000)
American Psycho II: All American Girl (2003)
Bullet To The Head (2013)
The Cider House Rules (1999)
Closed Circuit (2013)
Cocoon (1985)
Cocoon The Return (1988)
Dragnet (1987)
End Of Days (1999)
Grumpier Old Men (1995)
Grumpy Old Men (1993)
Hairspray (2007)
Live Free Or Die Hard (2007)
M*A*S*H (1970)
Marley & Me (2008)
The Mothman Prophecies (2002)
Nights In Rodanthe (2008)
Parenthood (1989)
Powder (1995)
Rabbit Hole (2010)
Resident Evil (2002)
The Green Inferno (2013)
The Secret Life Of Bees (2008)
The Tuxedo (2002)
Under Siege (1992)
March 4
X-Men: Apocalypse (2016)
March 6
The Music Of Strangers: Yo-Yo Ma And The Silk Road Ensemble
March 11
Jerrod Carmichael: 8
Neighbors 2: Sorority Rising (2016)
March 13
Cries From Syria
March 17
Animals
March 18
Ice Age: Collision Course (2016)
March 19
The Last Witch Hunter (2015)
March 20
The Zookeeper's Wife: HBO First Look
March 22
Within (2016)
March 25
Independence Day: Resurgence (2016)
March 27
Rock And A Hard Place
March 28
Gifted: HBO First Look