The Chicago Theme Criminal Minds Fans Have Noticed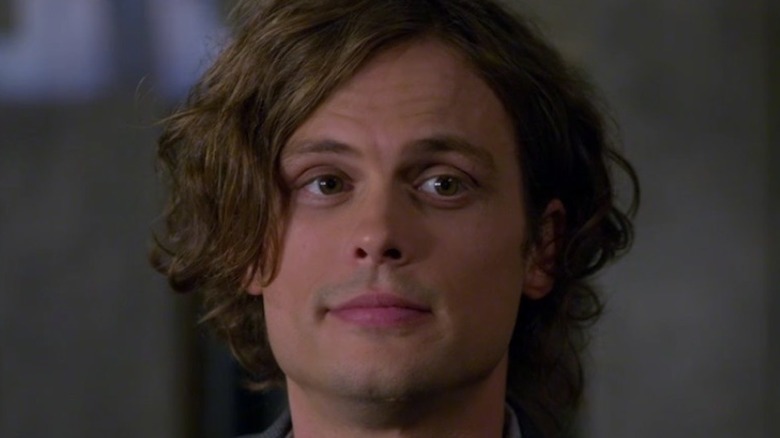 CBS
With 15 seasons — and over 300 episodes — under its belt, "Criminal Minds" has naturally amassed a lot of fans over the years, many of whom are highly dedicated. With crime stories as compelling as ever, it's easy to see how the police procedural drama has maintained its popularity — and has a 16th season on the way.
The series, created by Jeff Davis, follows a group of criminal profilers working for the Behavioral Analysis Unit of the FBI. The team uses behavioral analysis to investigate the individuals who perform various crimes. Some of the longest-running cast members of the ensemble include Matthew Gray Gubler (Dr. Spencer Reid), A. J. Cook (Jennifer "JJ" Jareau) and Kirsten Vangsness (Penelope Garcia).
Avid fans often take to Reddit to discuss the show, where the site's subreddit for "Criminal Minds" has over 50,000 members. Recently, one fan noticed an interesting theme that seems to pop up every now and then and took to the site to discuss it with other fans.
What's with the frequent Chicago mentions?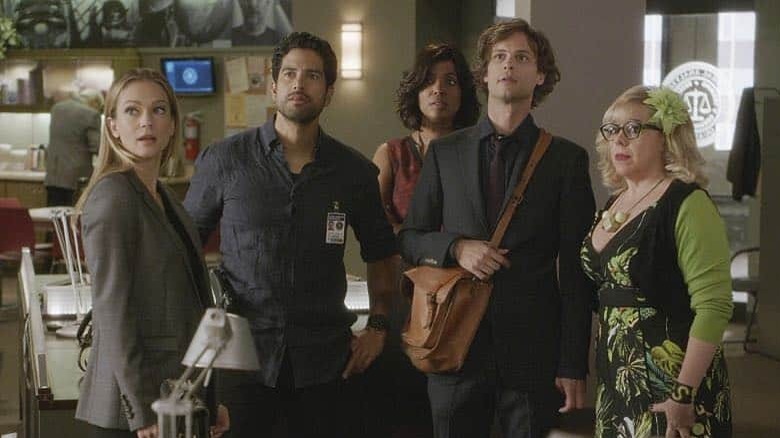 CBS
"Criminal Minds' ' primarily takes place in Quantico, Virginia, so when a fan started noticing frequent references to Chicago, Illinois, they started to become curious about it. The user, u/Background-Conflict5, posted, "Does someone in the cast or crew have a big connection to Chicago? I'm from Chicago so I just think it's interesting how much it's incorporated into the show considering it's not really relevant? Morgan is from Chicago. And in season 12 Rossi gives a big monologue about the Cubs winning the World Series."
Other fans chimed in to discuss the Chicago theme and after a bit of speculation, one user, u/DansoRoboto, pointed out what is likely the reasoning behind all of the Windy City references. They wrote, "Ed Bernero the EP/showrunner from season 1 to season 6 is a Chicago native and was a Chicago cop before he became a screenwriter."
Per IMDb, these facts are indeed true. Bernero, who served as executive producer from 2005 to 2011 on "Criminal Minds" (before pivoting to work on the short-lived spinoff, "Criminal Minds: Suspect Behavior"), was born in Chicago. Additionally, IMDb details his work as a nightshift cop in Chicago before moving into the television industry. With all this in mind, it's probably safe to say that Bernero likely has something to do with all those Chicago references fans are picking up on. Leave it to the fans to thoroughly investigate these behind-the-scenes questions.