Will Kena: Bridge Of Spirits Release On PS4?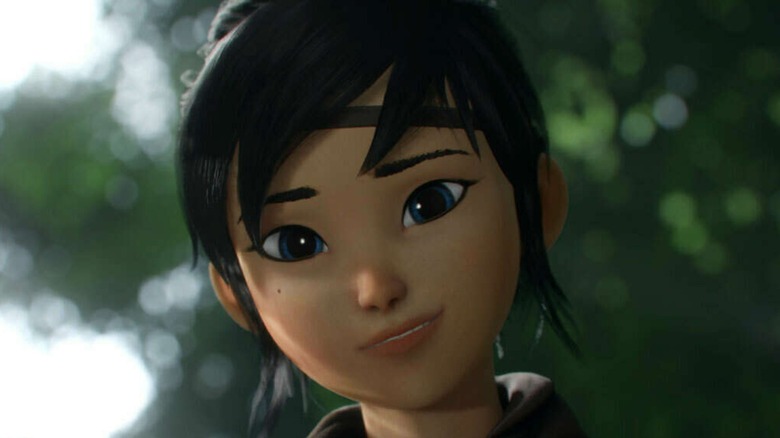 Action-adventure "Kena: Bridge of Spirits" tells the story of a young spirit guide and her quest to find a sacred mountain shrine. This journey leads to an abandoned village within a cursed forest rife with spirits of the dead. To help these spirits transition to the afterlife, Kena must uncover the truth about what happened to the village and its inhabitants. Along the way she assembles a team of Rot, tiny embodiments of rot and decomposition, calling on their unique abilities to affect the environment and forge new paths ahead.
Revealed in June 2020, "Kena: Bridge of Spirits" was one of the first titles announced for the PlayStation 5. According to the accompanying trailer, it would serve as a timed console exclusive for Sony's next-gen system, while also coming to PC. Originally slated for release later that year, developer Ember Lab announced its decision to delay the "Kena" launch to the first quarter of 2021. A second delay followed in February, pushing the official release date all the way to August 24.
Given its original billing as a timed PS5 exclusive and subsequent launch setbacks, you may wonder whether "Kena: Bridge of Spirits" will make its way to the previous console generation. Will Sony continue to support its PlayStation 4 users? Or will you have to roll the dice in hopes of tracking down an elusive next-gen system by the end of summer?
"Kena: Bridge of Spirits" is now a timed PlayStation console exclusive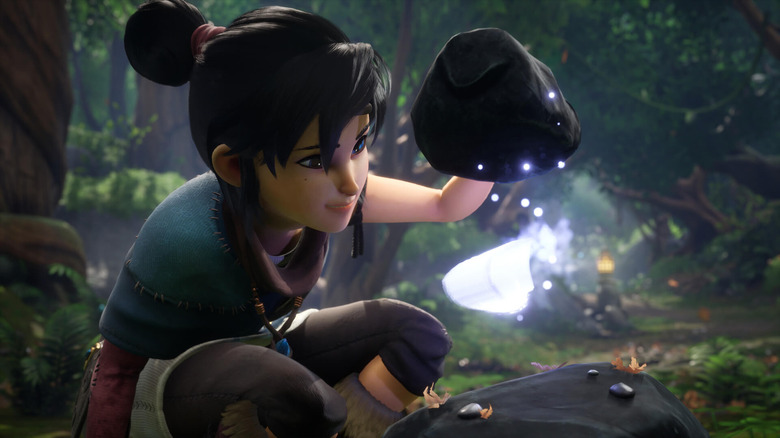 Though Sony originally advertised "Kena: Bridge of Spirits" as a PlayStation 5 console exclusive, it changed its tune during the February 2021 State of Play. Instead of only launching for next-gen, "Kena: Bridge of Spirits" will release on August 24 as a timed PlayStation exclusive, a new designation that includes both PS4 and PS5.
Based on the official "Kena" listing on the PlayStation Store, Sony has also seemingly taken into account the scarcity of its new system. Whether you purchase the Standard or Digital Deluxe Edition of "Kena: Bridge of Spirits," you will receive both the PlayStation 4 and PlayStation 5 versions of the game. Not only does this make "Kena" accessible to a much larger group of people, but it also ensures that your $40 or $50 won't go to waste if you manage to secure a PS5 down the line.