Damon Wayans Jr. To Star In Seth Rogen's Artificial Intelligence FX Comedy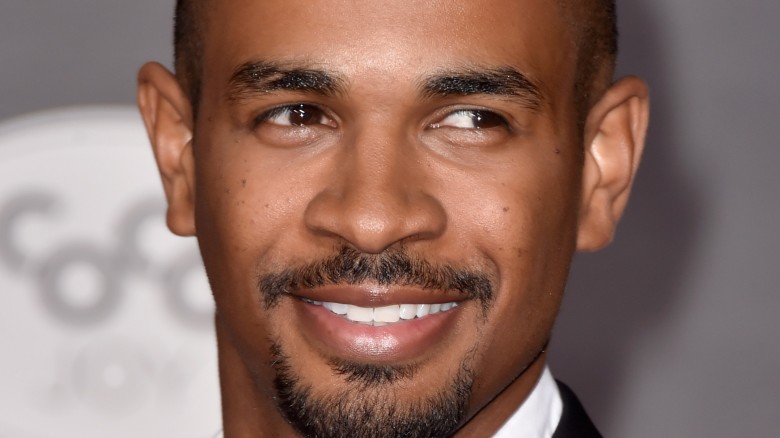 Getty Images
A Happy Endings star will be helping Seth Rogen and Evan Goldberg explore the perils of artificial intelligence for FX.
According to The Hollywood Reporter, Damon Wayans Jr. has signed on to play the lead in Singularity, a new pilot from Rogen and Goldberg's Point Grey Pictures. The pilot, written by It's Always Sunny in Philadelphia's Sonny Lee, is set in a future where artificial intelligence has surpassed human intelligence.
Wayans will play Doug, a guy who "loves to be in the moment and is often dressed in Yeezy street wear." Doug, unlike some of the other people around him, is happy to rely on technology and to use AI to his advantage.
Wayans is also known for playing Coach on New Girl and for starring alongside Jake Johnson in the comedy Let's Be Cops. Lee has also written for Silicon Valley, Outsourced, and 2 Broke Girls, while Rogen and Goldberg, who will executive produce alongside Lee, have worked behind the scenes on AMC's Preacher and Hulu's Future Man. According to THR, Singularity is reminiscent in tone of Rogen and Goldberg's This Is the End.
The comedy was picked up by FX in August. According to THR, multiple networks were interested in the show. Wayans has also been very popular this pilot season, being pursued for multiple projects.
While we wait for Singularity to premiere, see why artificial intelligence with nefarious intentions is one of the movie cliches that we want to escape.