Why the new Batman movie may be doomed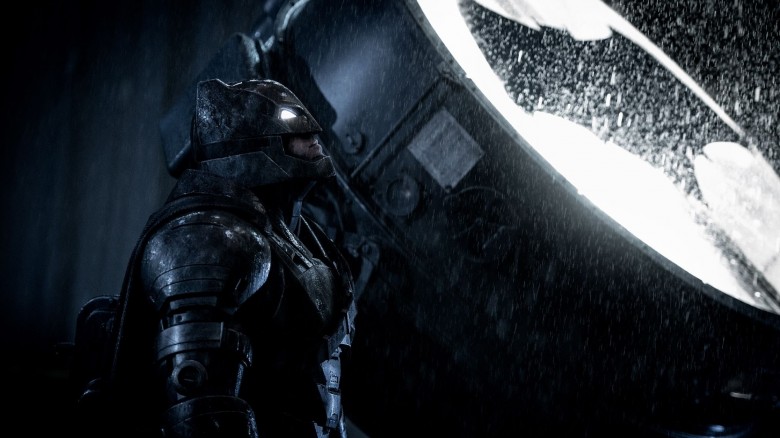 With Wonder Woman and Justice League set to hit the big screen this year, Warner Bros. is barreling along with its DC Expanded Universe (DCEU) despite the fact that critics aren't really digging it.

One of the biggest projects on the calendar? A new Batman solo film, tentatively titled The Batman, which is set to star Ben Affleck as the Dark Knight. Affleck's Batman was one of the best things about Batman v Superman: Dawn of Justice, and there's every chance an Affleck-led Batman movie could be fantastic—but the thing's not even in pre-production yet, and the cracks are already showing. From creative turnover to general turmoil, here's why we fear the new Batman movie might be doomed.