This Is Where Equalizer 2 Was Filmed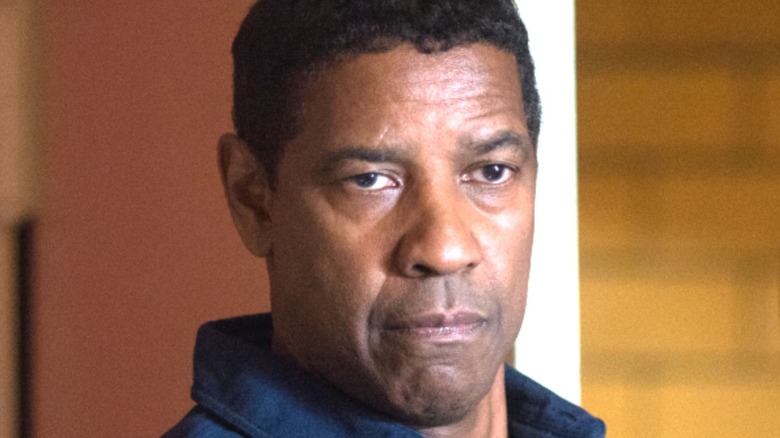 Sony Pictures
Hot on the heels of R-rated revenge thriller "The Equalizer" came its similarly lethal sequel, "The Equalizer 2." A slick update of the '80s CBS drama of the same name, this viscous Denzel Washington vehicle follows the story of an aging ex-marine moonlighting as a vigilante on the streets of Boston.
Shunning crosswords and sudoku in favor of cracking skulls, Washington's Robert McCall rages against retirement. When it comes to dealing with New England's ne'er-do-wells, McCall dishes out just desserts when the cops aren't cut out for the job. And no, all that knife-wielding has not given him tennis elbow, he swears.
The stock plot and director Antoine Fuqua's bloodthirsty style didn't earn the film much critical approval — The Guardian branded it a "middle-aged male fantasy" peddling attitudes that are "pathetic ... and in the worst cases, dangerous." Nevertheless, it was a box office smash, grossing $190,400,157 worldwide, according to Box Office Mojo.
Moviegoers in the market for action thrills were clearly impressed by the film's stylistic polish — and part of that slick, seductive look is its staged glimpse into the Boston underworld. Blockbuster budgets often mean no end to the location trickery, with expensive sets and CGI capable of creating a world's worth of landscapes on a studio plot. We lifted the veil to find out where the action flick was actually filmed.
Filming for The Equalizer 2 was true to its setting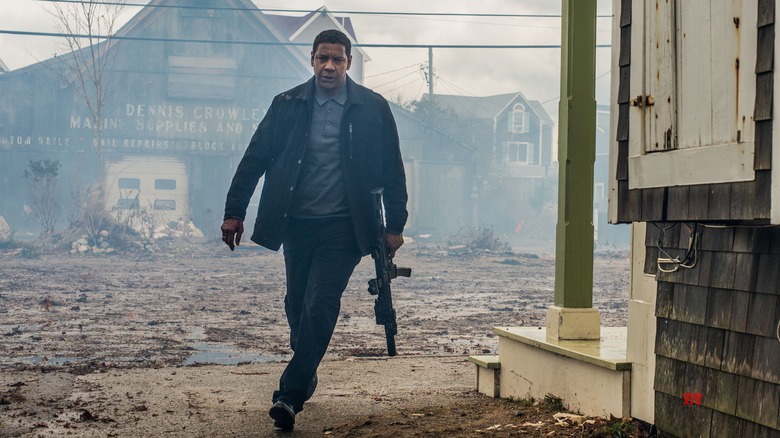 Sony Pictures
Perhaps unusually for a blockbuster thriller, "The Equalizer 2" didn't employ much sleight-of-hand with its filming. As The Express reported, the film was largely shot in and around Boston, Massachusetts, where filming began on September 4, 2017.
Filming took place largely in the South End and Lynn Shore Drive areas. Both are historic locations: According to Global Boston, the South End area was built on former tidal marshes, and has housed diverse communities from German and Irish artisans to Central European Jews and West Indians since the mid 1800s. Similarly, Lynn's municipal website reports that the area's stunning coastal parkway was first opened over one century ago, in 1910.
"The Equalizer 2" isn't the only movie to make use of Lynn's photogenic potential. Martin Scorsese's 2006 Oscar-winner "The Departed" and stylish '70s-set mob caper "American Hustle" are just a couple from a long list of films that shot there — not to mention this year's immersive Riz Ahmed drama "Sound Of Metal." Duxbury's Powder Point Bridge — also featured in "Equalizer 2" — might look familiar too. As the Boston Globe noted, it appeared in 2016's swashbuckling period drama "The Finest Hours," and 2013 coming-of-age tale "The Way Way Back." 
Boston.com reports a hive of production activity right now in the Massachusetts city, with shows including "American Horror Story" and "Dexter" shooting there in 2021 — so keep your eyes peeled for more of Beantown onscreen.