Jamie Chung To Play Blink In Bryan Singer's Marvel TV Pilot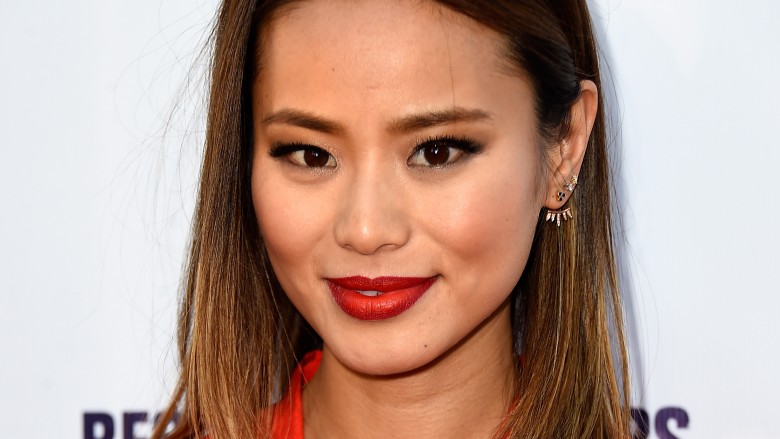 Getty Images
Gotham actress Jamie Chung is joining the Marvel TV universe.
Chung will play Clarice Fong (aka Blink), the teleporting mutant briefly played by Fan Bingbing in X-Men: Days of Future Past, on the upcoming Fox Marvel pilot from Bryan Singer and Burn Notice's Matt Nix, Deadline reports. The outlet says the character will be "sarcastic and lively," with a "naturally strong exuberance" that begins to falter after a sudden upheaval of her life.
"As she adjusts to the new people and places that are suddenly 'home', Clarice is slowly becoming herself again," Deadline writes.
Satisfaction star Blair Redford was the first to join the cast of the pilot as Sam, "the strong-headed Native American leader" of an underground network of mutants that two ordinary parents turn to after the government begins hunting their superpowered children.
The series received a put-pilot order in July. Nix wrote the pilot and will executive produce the project. Singer, who directed X-Men, X2, X-Men: Days of Future Past, and X-Men: Apocalypse, will executive produce and direct the pilot episode. Nix says that the drama will tell a "heavily serialized" story over 10 to 13 episodes.
In addition to Singer and Nix, Lauren Shuler Donner (Deadpool), Simon Kinberg (X-Men: Days of Future Past), Jeph Loeb (Agents of S.H.I.E.L.D.), and Jim Chory (Heroes) will also executive produce.
Chung joins as a series regular. She is also known for playing Mulan on Once Upon a Time and for appearing in Sucker Punch.
There is no word yet on when the series will premiere. While we wait for more casting announcements, see how the movie versions of the X-Men should really look.