Best video games of 2017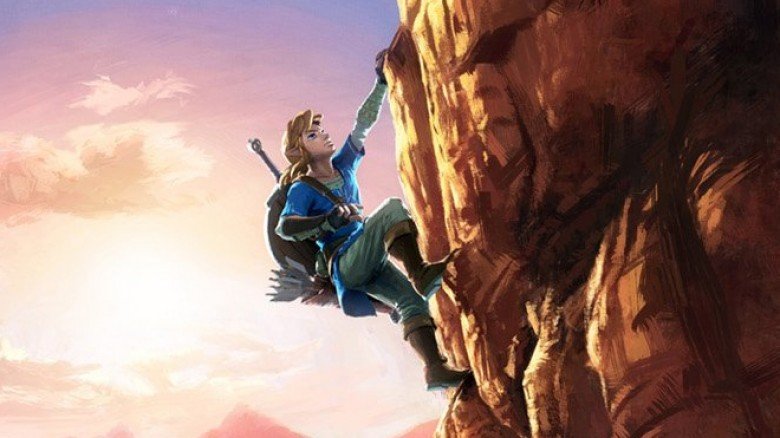 No matter what kind of games you like to play, 2017 totally rocked. The year opened with the successful rebirth of a beloved survival horror franchise, allowed us to hunt robot-dinosaurs in the most gorgeous open-world setting ever created, dropped us into the middle of twisty robot-versus-android war, and took us all the way back to ancient Egypt. Nintendo released a brand new console, and at least two of its exclusives qualified as instant classics. The most stylish Japanese role-playing game ever made finally made its way west, while western RPG fans were treated to one of the deepest and most flexible games ever committed to code.
That's just the tip of the 2017 iceberg. There were too many great games that came out to list in one place, but if you're looking for the best of the best, read on. Yes, 2017 really was this good.