Miranda From Netflix's Trese Is Gorgeous In Real Life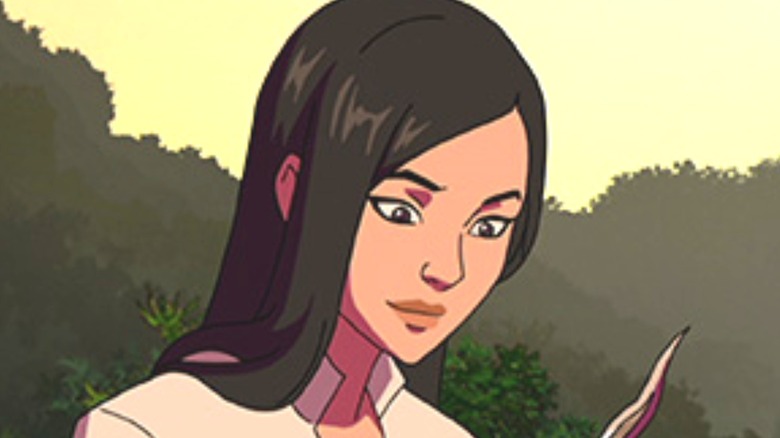 Netflix
Netflix has a new gripping, anime-inspired series to add to its roster among "Castlevania" and "Yasuke," and with it comes a new cast of talented and beautiful voice actors, in and out of the recording booth.
Although "Trese," which contains both English and Filipino voiceovers, has many veteran voice actors, it also introduces a few voices less commonly heard in animation. Among these voices is the English voice of Miranda Trese, one of the Seven Seers who receive visions of the future, wife to Anton Trese (Eugene Adalia/Carlos Alazraqui) and protagonist Alexandra's (Liza Soberano/Shay Mitchell) mother.
Miranda's voice is none other than that of Nicole Scherzinger, who is best known for her music career. However, she's also a fantastic actress and has been in a number of big productions in live action and animation, now including Netflix's dark fantasy series in which Alexandra solves mysteries surrounding the supernatural in an industrialized world.
Nicole Scherzinger has done everything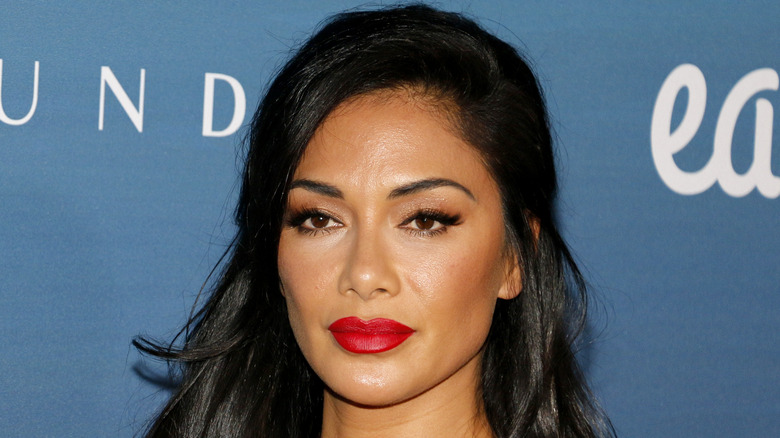 Shutterstock
Although she's also voiced a few other characters, such as Moana's mother, Sina, in 2016's "Moana" and Mo's mother in 2018's "Ralph Breaks the Internet," most of Scherzinger's career has been on stage or in front of a camera, making her role in "Trese" a bit unusual for her.
Along with a few appearances in shows and movies like "Men in Black 3" and "How I Met Your Mother," Scherzinger is also a familiar face on reality TV, acting as one of the judges in the U.K. version of "The X Factor" from 2007 to 2017 for 131 episodes. She's also been a guest judge on "RuPaul's Drag Race: All Stars" in 2016, a panelist on all five seasons of "The Masked Singer," and a guest performer on "Lip Sync Battle."
Hopefully, "Trese" will be one of many animated series Scherzinger lends her voice to in the future, as she's proven that her voice is incredible at more than just singing. "Trese" is exclusively available on Netflix starting June 10, 2021.