What the critics really think about Logan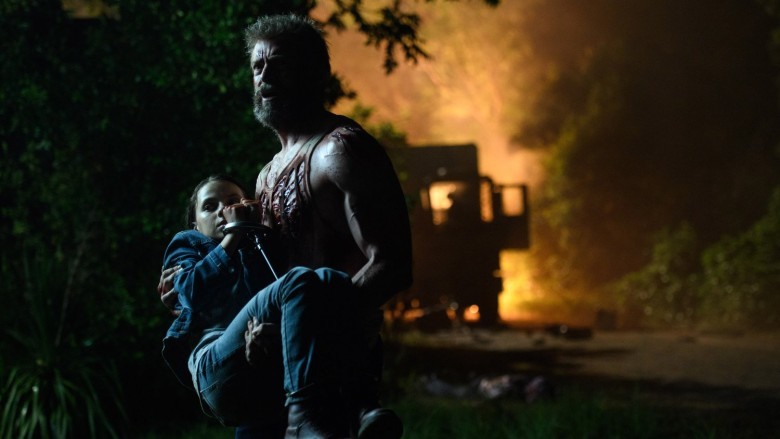 The reviews are rolling in, and it sounds like the Wolverine sequel Logan is ready to give Wolverine fans the movie they've been waiting for.
James Mangold's film is well on its way to being "Certified Fresh" by Rotten Tomatoes, sitting well over 90 percent positive with more than 60 reviews from the site's approved critics. The sequel, set in 2019, follows Logan (Hugh Jackman) as an old man, taking care of Professor X (Patrick Stewart) and the young mutant X-23 (Dafne Keen). Critics are absolutely raving about the comic book story, with some going so far as to say it's arguably the best comic book movie ever made—Marvel, DC, or otherwise. Here's a rundown of some of the leading reviews ahead of the release.