How Long Does It Take To Beat Resident Evil 7?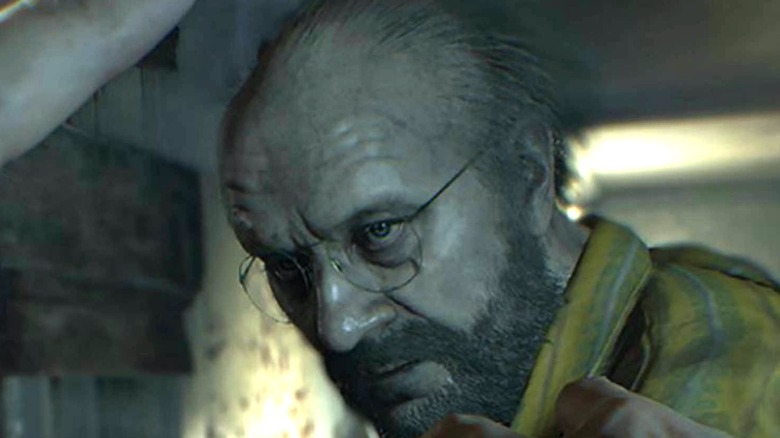 With "Resident Evil Village" available to the world and the game receiving high praise from critics, some fans might be looking to run through "Resident Evil 7: Biohazard" before tackling the latest entry in the series, especially since "Village" is a direct sequel to "Biohazard."
If people want to see the full story of Ethan Winters and the tragedy that befalls him and his hands, they will need to play through "Resident Evil 7" first. The game also includes a number of DLCs, which add to the overall story and flesh out some of the side characters, but it's worth noting that those are not strictly necessary to understand the story of "Village."
The two games differ in a number of ways. Aside from the fact that "Village" takes place in Europe and "Biohazard" takes place in the swamps of Louisiana, it's worth noting that "Village" was designed to be less scary than "RE 7." But do more scares equal more playing time?
Resident Evil 7 gets a boost from DLC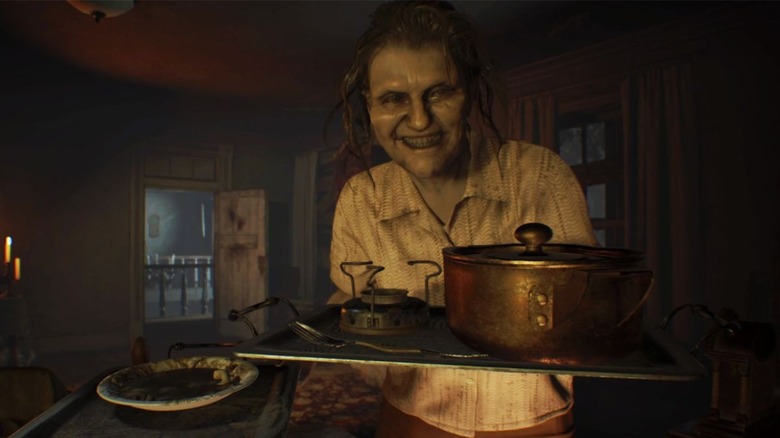 According to HowLongToBeat, "Resident Evil 7: Biohazard" takes about 9 hours to beat if you're playing straight through, while it can take 11 and a half hours to do the main story and unlock some extras. Full completion takes upwards of 20 hours, because it requires you to play through the game more than once. 
The length of a basic run-through comes in just slightly under the runtime of "Resident Evil Village," which takes about 12 hours. The four DLC for "RE 7" — "End of Zoe," "Not a Hero," and both volumes of "Banned Footage" — all take about 2 hours a piece to complete, adding an addition 8 hours of horrific play time.
"Resident Evil 7: Biohazard" is available on PS4, Xbox One, and PC. It is also backwards compatible on PS5 and Xbox Series X, although it won't have any of the next-gen features "Village" has on the newer consoles.