Director Matt Reeves Exits Ben Affleck's Batman Flick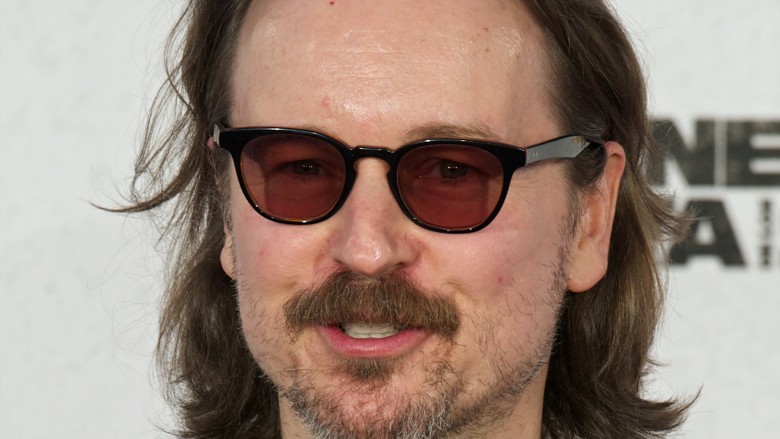 Getty Images
Talks between director Matt Reeves and Warner Bros. regarding Ben Affleck's The Batman have broken down, according to the Hollywood Reporter.
Reeves was offered directing duties on the Dark Knight's next solo outing after Affleck, who was set to both star and direct, decided to focus on acting in the highly anticipated superhero adventure. "Performing this role demands focus, passion and the very best performance I can give," Affleck said, in a prepared statement. "It has become clear that I cannot do both jobs to the level they require."
Reeves, the man behind Cloverfield, Dawn of the Planet of the Apes, and War of the Planet of the Apes, was offered the gig last week as Warner Bros. scrambled to find someone to replace Affleck. The reason why Reeves ultimately walked out of negotiations isn't clear, although the Hollywood Reporter notes that there's a chance that the discussions could continue "when heads cool."
Before officially reaching out to Reeves, Warner Bros. considered both Ridley Scott and horror director Fede Alvarez (Evil Dead, Don't Breathe) to fill the void that Affleck left behind.
Reeves' exit from The Batman is just one in a long line of directorial shuffles that have plagued Warner Bros.' attempts to get the DC Comics cinematic universe off the ground. Originally, this summer's Wonder Woman feature was going to be directed by television veteran Michelle MacLaren, but she was replaced by Patty Jenkins after MacLaren and the studio clashed over their visions for the film. Meanwhile, two separate directors—Dope's Rick Famuyiwa and The LEGO Batman Movie scribe Seth Grahame-Smith—have walked out on the Flash's first feature film.
Affleck will next appear as Batman in Zack Snyder's Justice League, which premieres on November 17, 2017. The film, which will mark the cinematic debut of superheroes like Aquaman and Cyborg, will follow up on a number of easter eggs that appeared in last year's Batman v Superman: Dawn of Justice.