Bloodstained: When Will We Get A Sequel?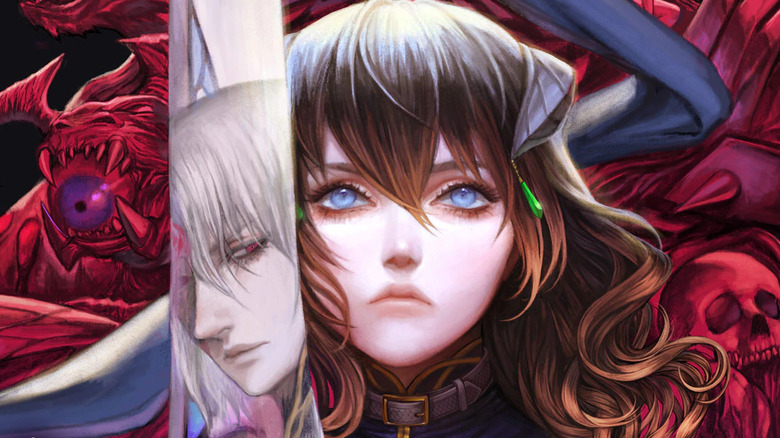 Although its initial release received solid reviews, "Bloodstained: Ritual of the Night" had a rocky release on Switch. Fortunately, the game continued improving, and the devs offered fans a massive update that introduced new play modes in early 2021. At this point, "Ritual of the Night" really is the gothic horror game that keeps on giving. "Bloodstained" also helped fill a void left by "Castlevania," which Konami shifted away from in the 2010s.
In fact, "Bloodstained" has a lineage that can be traced back to classic "Castlevania" games. Koji Igarashi, who worked on some of the most celebrated entries in the "Castlevania" series, left Konami in 2014 to pursue his own gaming goals. He created Artplay, which later released "Bloodstained," connecting the two franchises by virtue of their creator.
Even though its companion series, "Curse of the Moon," just received a sequel in 2020, the "Ritual of the Night" series might not be finished growing. Thanks to some announcements on various social media platforms, gamers have discovered that good news is on the way for fans of this modern Metroidvania classic.
Bloodstained is returning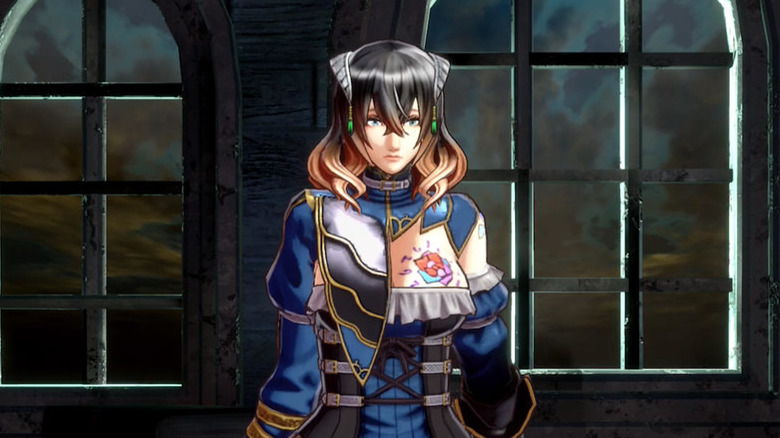 The official "Bloodstained: Ritual of the Night" Twitter account shared a somewhat cryptic message with fans, explaining that a sequel will be coming, but maybe not for a while. "Regarding recent reports, @505_Games and @ArtplayEN are in very early planning stages for a #Bloodstained sequel," the post read. "However, current development resources are focused on completing Bloodstained: Ritual of the Night's upcoming content. We have a lot planned for you." In other words, a sequel is on the way, but it's in the preliminary planning stages, and fans shouldn't expect it until after the first game gets its next round of updates.
ArtPlay confirmed the news, telling fans to "look forward to the upcoming information." Neither account mentioned when fans could expect a "Bloodstained: Ritual of the Night 2" (or whatever it might be called), but this development is still pretty enticing.
Many fans expressed their excitement over the news, asking for special collector's editions and telling the team to take their time. While there's no release date announced for a "Bloodstained" sequel, and not even a timeframe fans can look forward to, at least more "Bloodstained" has been confirmed.