The Rossi Scene On Criminal Minds That Went Too Far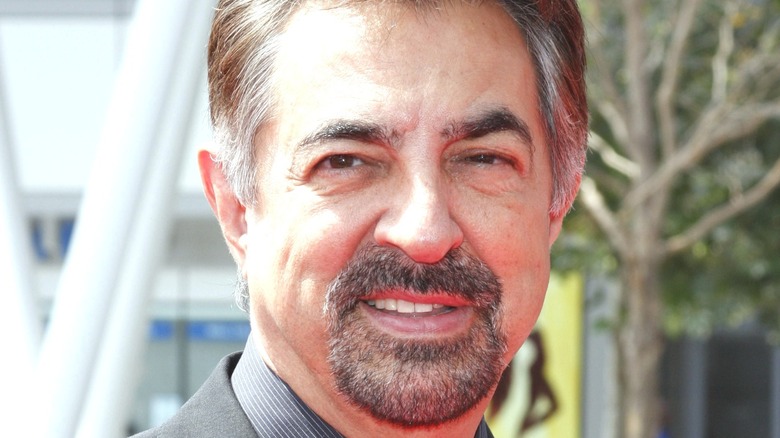 Shutterstock
There are many positive characteristics that can be attributed to "Criminal Minds" character David Rossi (Joe Mantegna). He's an extremely accomplished criminal profiler, a loyal friend, and can tell a groan-worthy dad joke that will have you cringing and laughing in equal measure. However, as is true for so many other characters on "Criminal Minds," not every Rossi scene leaves fans feeling warm and fuzzy.
In the Season 9 episode "Strange Fruit," the Behavioral Analysis Unit (BAU) is investigating a case that brings to light the disturbing history of racial violence in a Virginia town. After finding several skeletons in the backyard of the home of a local Black family with an upstanding reputation in the community, the BAU suspects that one of the members of that family must be involved. When they discover that some of the victims had been killed as far back as the 1970s, the family patriarch, Charles Johnson (Glynn Turman), becomes the prime suspect.
Things become even more complicated when the team discovers that the victims were all either active members or related to active members of a local Ku Klux Klan branch. Feeling that he's close to cracking the case, Rossi interrogates Charles to try and get a confession out of him, which is when he takes things way too far.
Rossi dropped the ball during a very sensitive case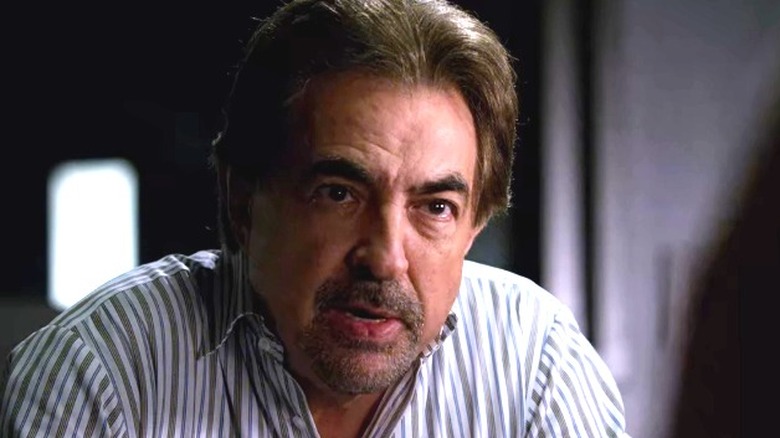 CBS
During Charles' interrogation, Rossi makes several major missteps. When Charles implies that he's possibly just as racist as your average southerner, Rossi not only pulls the "I have a Black friend" card, but he also compares the times he was made fun of for being Italian to the type of racial violence inflicted on Black people. He also ends up telling Charles about a time that he participated in racist bullying against a Black student at his high school. The story is horrific and involves Rossi giving into peer pressure and locking the Black student in question in a locker and then urinating on him.
On one hand, it's good that Rossi isn't trying to hide this upsetting moment from his past. On the other hand, his story is both extremely disturbing and not exactly appropriate given the situation. It feels less like Rossi is bringing it up to reckon with his past and more like a manipulative tactic that he's using to get a confession out of Charles.
Things get even more upsetting when the team is able to fully piece together the crimes. Charles is indeed responsible for the dead bodies in his backyard. He reveals to Rossi that the KKK members he killed were men who had kidnapped him when he was a teenager and castrated him, while the other victims were the daughters of those men. While murdering those men and several of their children may not be everyone's idea of justice being served, there is clearly something much larger at play with this case. Charles is treated like any other unsub, however, and much of how Rossi handles his interrogation feels deeply unnecessary and inappropriate.