Why Some Criminal Minds Fans Prefer The Structure Of Season 1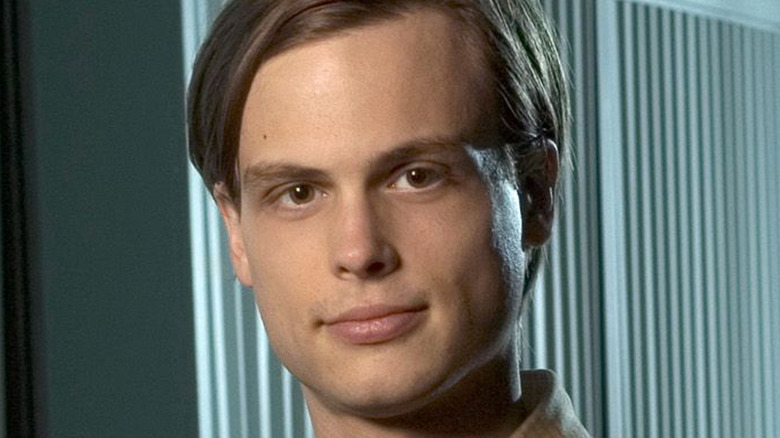 CBS
"Criminal Minds" aired for a total of 15 seasons before it was canceled in February of 2020. Though there was no single reason for its cancellation, the show seemed to be in a general sort of decline, as CBS shortened the lengths of its later seasons amidst decreasing viewership and in the wake of a cast member scandal. That said, "Criminal Minds" is set to return following what might amount to a short hiatus for a Paramount+ miniseries revival. The project is currently in the early stages of development, meaning that it's not yet a sure thing. Nevertheless, whether or not it will end up including a 16th season, "Criminal Minds" remains a behemoth of a show, totaling over 300 episodes.
Inevitably, given its considerable number of episodes, fans of the series have identified both high points and low points amidst its lengthy run. As an example of what's regarded as a series low point among a certain section of the "Criminal Minds" fanbase, some fans have expressed disapproval over the manner in which one-time series regular Jason Gideon was killed offscreen.
In a Reddit post sharing their appreciation of the first season of "Criminal Minds" and doubling as something of a condemnation of its subsequent seasons, u/brownies2911 outlined how from Season 2 onward, "Criminal Minds" tends to follow a recognizable formula in contrast to its more unpredictable first season.
Predictable minds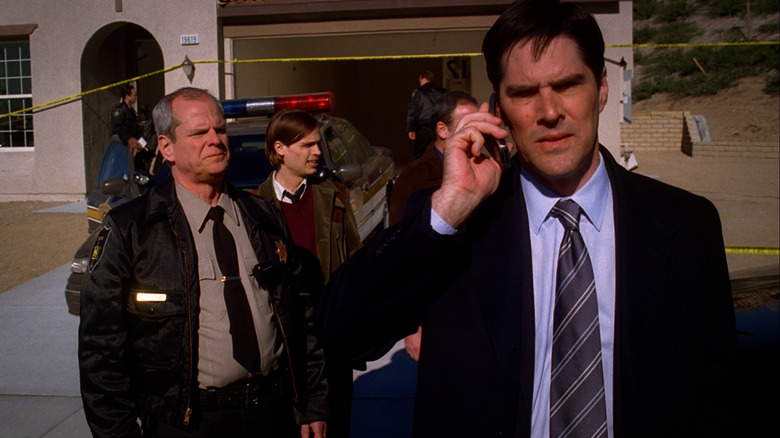 CBS
u/brownies2911 began their post with the caveat that they enjoy all seasons of "Criminal Minds," save for maybe its sixth. However, they noticed that the series settled into a recurring formula that they proceeded to outline. Their approximation of a standard episode of "Criminal Minds" ultimately consists of 18 parts, to which not every episode adheres precisely, but which fans of the series recognized as familiar.
u/unironictrash, for example, replied, "I could always tell if a victim would live based off of how much time was left in the episode," in response to a typical scene outlined in the original post when an episode's killer inevitably kidnaps someone whose survival is guaranteed based on the precedent set by the series.
u/brownies2911 described the first season of "Criminal Minds" as far less formulaic, featuring different kinds of criminals from episode to episode rather than a "serial killer of the week."
u/jillthesaxamaphone agreed: "I thought it was interesting because at the start of the show they didn't show the face of the unsub at all until the team figured out their identity but later on that changed and we started out the episodes seeing the unsubs faces or even knowing their identities." In "Criminal Minds" parlance, an "unsub" is an "unidentified suspect," thus referring to an episode's featured criminal. u/jillthesaxamaphone, then, is pointing out that earlier episodes would leave their perpetrators unidentified, while later seasons and episodes would reveal the criminals early in the show.
Theoretically, if "Criminal Minds" is revived for a 16th season, the series will have a chance to change up its longstanding formula when it comes back.