35% Of People Agree This Is The Least Scary Horror Game Franchise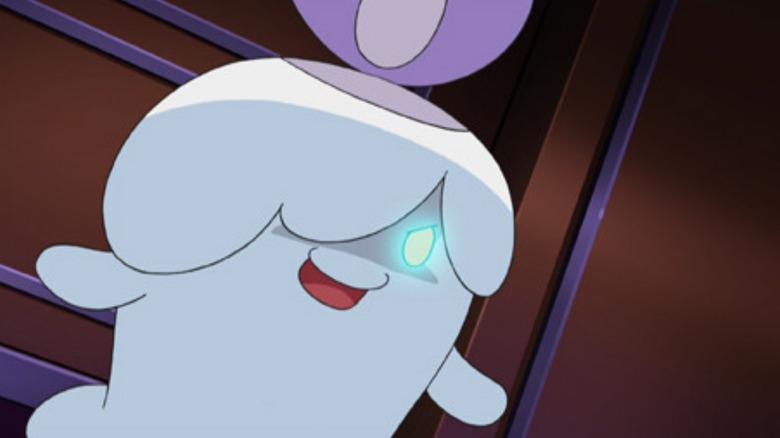 What horror game franchise do you find the least scary? Looper asked 516 U.S. gamers this question, and out of the options "The Evil Within," "Alone in the Dark," "Five Nights at Freddy's," "Dead Space," "Resident Evil," and "Other," one game franchise stood out as clearly less scary than the others.
But first, here are the less scary picks. In second place is "Resident Evil," which got 19.96% of the vote. Though it's certainly got its fair share of blood, guts, and gore, perhaps fans get so caught up in the franchise's insane story that they find the horror less intense.
Some games got less than half the amount of votes as the top pick. The "Other" category got 15.12% of the vote, while "Alone in the Dark" was close behind at 13.76%. This franchise is known as "the father of survival horror," and despite the title, you won't want to play it alone in the dark (via Fandom).
Moving into more scary territory, "Dead Space" scored 9.69% of the vote, likely because "Dead Space 2" is one of the scariest games in recent history. "The Evil Within" came in dead last with 6.78% of the vote, and since it's known as one of the greatest horrors of all time, this only makes sense.
The least scary horror game franchise