Dirty John Season 3 - What We Know So Far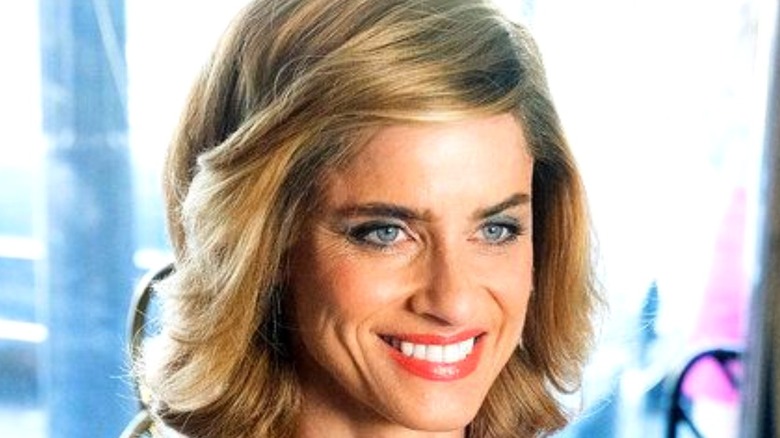 USA
Almost a year after it first aired on USA, the second season of "Dirty John" is now on Netflix. Like many true crime anthology series, the show's second season is completely divorced from the first, although both seasons share an interest in how toxic relationships can become. 
The first season, which was based on a podcast of the same name, followed John Meehan (Eric Bana) and his relationship with Debra Newell (Connie Britton), whom he met and married within a month. Eventually, John winds up dead, and the season is focused on explaining the events that led to his death, and how his manipulative behavior impacted Debra's entire family. 
In the second season, "Dirty John" told the story of Betty Broderick (Amanda Peet) and her 20-year marriage to Daniel (Christian Slater). The sophomore season is devoted to understanding why Betty ultimately murdered her ex-husband and his new wife. As viewers finish the current run of episodes, many are wondering whether there's more "Dirty John" coming down the pike. Here's all the answers we know.
When is the release date for Dirty John Season 3?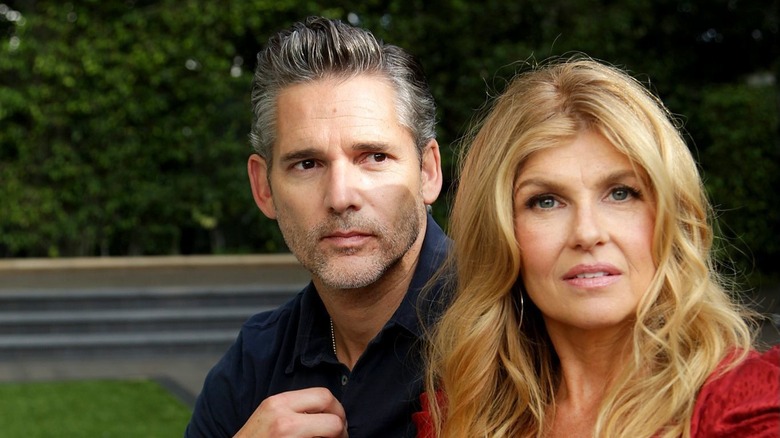 Bravo
When "Dirty John" was first announced, it was given a two-season order. With that initial run now complete, it's unclear whether the show will return for another season. USA has yet to make an official announcement regarding the show's status on the air.
Like many cable dramas that eventually make their way to Netflix, "Dirty John" had a major second life when it appeared on the streaming platform. As a result, it's also conceivable that if USA decides it's no longer interested in making more "Dirty John," Netflix could pick up the series. 
It's happened in the past with shows like "You," which started on Lifetime before becoming an official Netflix series. If the show is canceled by USA, Netflix's decision to continue the show will ultimately depend on how much of a draw it is for users who stream the show.
Who's in the cast of Dirty John season 3?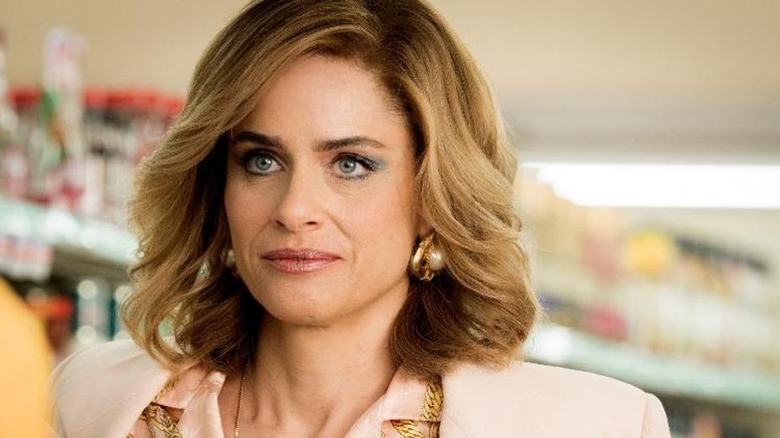 USA
Because the show has yet to receive an official order for more episodes, it's unclear who would be in the cast of the show's third season. The first two seasons managed to draw fairly high-profile names, including Christian Slater, Connie Britton, Eric Bana, and Amanda Peet. If the show were to return for a third season, it's likely that a similarly famous cast would be recruited for the project. 
The cast would ultimately depend on what story a third season would tell. Given that the first two seasons featured real people, the third would probably follow suit. Although makeup can do remarkable things, and it's not essential to look like real people if they aren't that famous, "Dirty John" could cast its third season at least in part based on what the actual people at the center of its story look like. That kind of authenticity has contributed to the show's gritty authenticity.
What's the plot for Dirty John season 3?
Bravo
There has been no official plot announcement for the third season of "Dirty John," but the story could focus on something similar to the events of the first two seasons. Those seasons were about the ways in which relationships can become manipulative and controlling, and how they can ultimately lead to violence. 
Both seasons are also, to some extent, about what it takes to push a person who seems fairly ordinary to commit an extraordinary act of violence. The third season will likely focus on a real story about a relationship that turns sour. Unfortunately, there's a bevy of options for the creative team behind "Dirty John" to utilize for a third season of the show. Although the show's first season was based on a podcast, the second season was not, and the third would follow suit. Instead, it would be based on news stories about a person who commits extreme violence after a love story becomes something from a nightmare.