This Is The Richest Friends Cast Member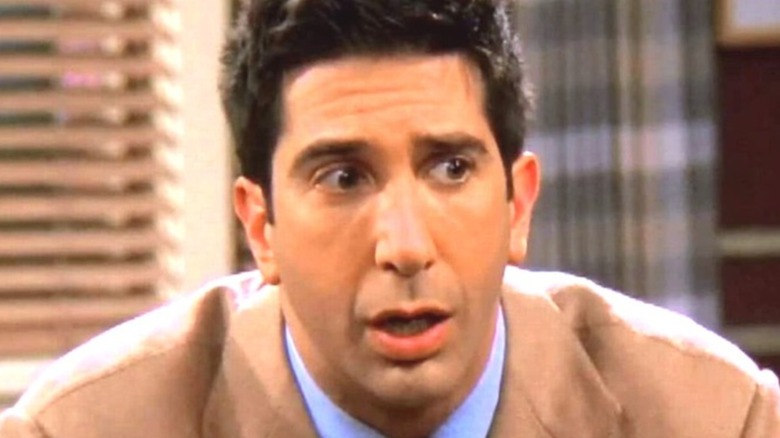 NBC
"Friends" is famous for many different reasons — its will-they-won't-they couple, Monica's iconic apartment, and, not to mention, the series' killer humor and writing. Another thing "Friends" is known for, on the business side of things, is the crazy high salary of its main cast members.
According to Business Insider, each of the six main cast members – Jennifer Aniston, Courteney Cox, Lisa Kudrow, Matt LeBlanc, Matthew Perry, and David Schwimmer — began the series making $22,500 per episode. For the average person, that's already a ton of money to fathom — after all, that adds up to $540,000 for a season of 24 episodes. But, by the end of the series, the cast members were making an astronomical $1 million per episode each. Furthermore, according to Style Caster, each of the six friends were paid between $2.5 and $3 million for the recent reunion special.
Putting it plainly, the "Friends" cast is very wealthy. But, you may be curious, which one is the most wealthy?
Jennifer Aniston has the highest net worth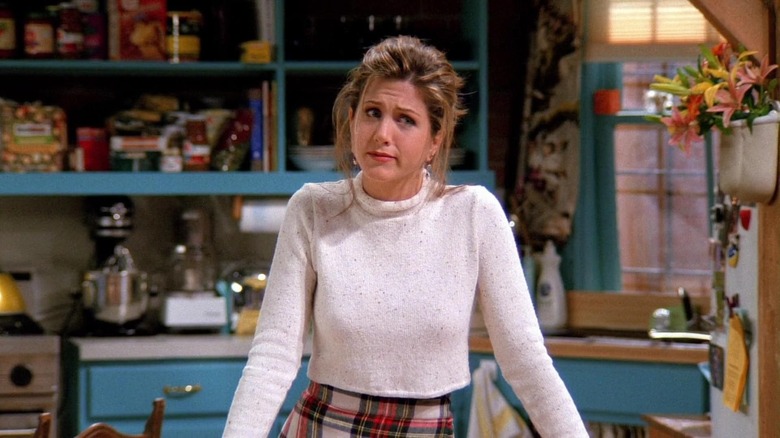 NBC
Of the six main cast members, there's hardly a debate about which of them has had the most successful career post-"Friends": Jennifer Aniston became even more of a household name as she went on to have an ultra-successful film career. 
In the years following the end of "Friends," Aniston had success with films such as 2004's "Along Came Polly," 2006's "The Break-Up," 2008's "Marley and Me," and 2009's "He's Just Not That Into You." And that trajectory has not slowed down, as she has continued to work consistently throughout the years. Most recently, she retuned to television with "The Morning Show," for which she even received a Golden Globe nomination — and was paid a salary double that of "Friends," at a whopping $2 million per episode (via The Hollywood Reporter).
As reported by Cosmopolitan in 2020, Aniston's net worth is about $300 million. Further, Aniston exceeds her former co-stars by quite a margin, as the next highest net worth of the sitcom stars belongs to Courteney Cox, at $150 million. The rest of the cast each have, unsurprisingly, a substantial net worth as well: Matthew Perry's is $120 million, Lisa Kudrow's is $90 million, David Schwimmer's is $85 million, and Matt LeBlanc's is $80 million.
It's safe to say that each of the friends could easily afford Monica's luxury apartment – even without it being rent-controlled.