The Real Reason Scalebound Was Canceled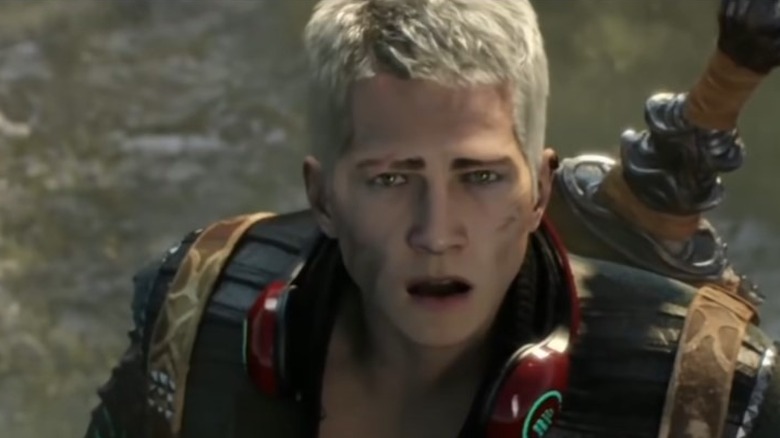 When PlatinumGames first revealed the Xbox One exclusive "Scalebound" at E3 2014, it appeared to embrace the developer's signature style of unadulterated, visceral action (via TechRaptor). Seemingly inspired by elements of "Devil May Cry," the game would have players fighting dragons similar to "Monster Hunter," whose newest iteration, "Monster Hunter Rise," has suffered from hard crashes. However, "Scalebound" was cancelled in early 2017 when Eurogamer reported "the project could no longer continue" due to "continuing issues surrounding the game's engine and overdue deadlines" (via Polygon).
More information continued to pour out regarding the action title's cancellation as time went on. In an interview with GameWatch in mid-2017, Xbox's Phil Spencer explained "Scalebound" was cancelled due to the idea that it may not deliver on fans' expectations. Further, Spencer added that the release of "Scalebound" may have been announced too hastily.
According to TweakTown, PlatinumGames' Hideki Kamiya, in a celebratory "Wonderful 101" livestream, jokingly said, "I want to Make 'Scalebound'! Email Microsoft." In response, a fellow PlatinumGames dev tweeted, "We had our chance. We failed. They know why we failed. Lots of great people left after we failed. Some because we failed. I'm sad that it is now a drunken meme."
Some gamers feel the cancellation was a loss for the Xbox brand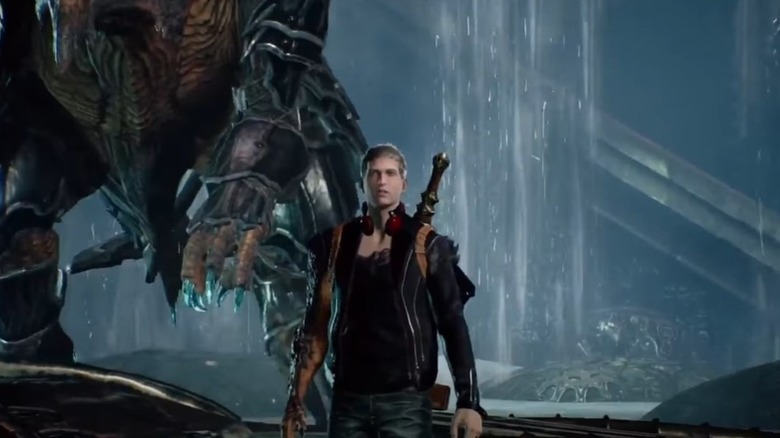 The game's co-op demo at E3 2016 gave a glimpse of the title's gameplay, which is part of what led to many gamers' disappointment following the "Scalebound's" cancellation. For instance, Reddit user Meelow100 described its shelving as "a huge loss to the Xbox One (exclusive wise) and a hit against Platinum." Further, as its disposal was revealed around the same time of the release of the Nintendo Switch, which is still on fire in terms of sales, the Reddit user also said, "I just think Microsoft kind of just helped Nintendo with this move."
Many comments shared a similar sentiment. Reddit user jcjny213 said "'Scalebound' was the only exclusive that looked remotely capable of being compared to PS4 exclusives like 'Bloodborne' and 'Uncharted,'" even among the other Microsoft exclusives available on the Xbox One platform. The commenter's sentiment is reflected in the battle of Xbox vs. PlayStation, as the PlayStation reportedly sold upwards of 68 million more units than the Xbox One, according to Push Square.
It's impossible to tell if "Scalebound" would have been a system seller. However, it may have been a greater incentive for some on the fence during the console generation war.