Here's Where You Can Watch Transporter 2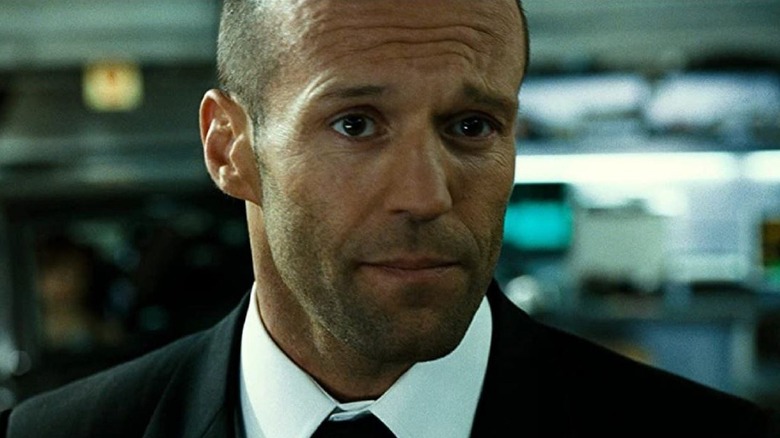 20th Century Fox
If you're looking for a fun, flamboyant, no-holds-barred action movie experience, it's hard to do much better than the "Transporter" series. As one of the earliest film endeavors of modern action star Jason Statham (known today for his work in the "Fast & Furious"), "The Transporter" helped the burgeoning actor establish his tough-guy reputation throughout the early 2000s (via IMDb). The series is pure action fun, with Statham boasting his top-notch stuntman skills throughout the trilogy (via The Guardian). With the English-born action star's talent in tow, "Transporter" proved to be one of the more enjoyable action series of the 2000s.
Each of the entries in the original trilogy has its positives and negatives, but the cream of the crop might always be "Transporter 2." Originally released in 2005, Statham reprises his role as Frank Martin, an ex-special forces operative who works as a shady sort of courier/smuggler. Unlike many other underground couriers, Martin is different in that he follows a strict moral code even when breaking the law. "Transporter 2" sees Martin leaving the criminal life and working as a chauffeur for a wealthy political family. After the family's lives are threatened by a mysterious assassination plot, Frank must use his military training to protect them from certain demise.
Those who are looking to relive some of Statham's adrenaline-fueled classics would be delighted to know there's a place where they can watch 2005's "Transporter 2. However, it may not be the streaming service you'd expect.
Transporter 2 is available on FuboTV and Philo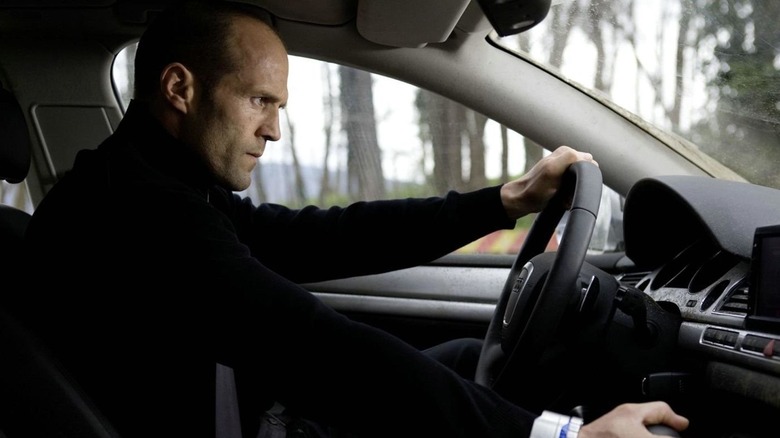 20th Century Fox
While this classic action flick isn't available on one of the more popular services, such as Netflix or Hulu, those subscribed to the online cable alternatives FuboTV and Philo can enjoy "Transporter 2" right now. Additionally, like most streaming services, both companies do have a free 7-day trial available. However, the baseline prices for their cheapest services are $65 and $20 respectively. So, either one may be a risky (and pricey) decision if you don't always remember to cancel subscription services before the trial ends.
That being said, the film is still available for rent on many other popular services. Amazon Prime, GoogleTV, YouTube, AppleTV, and Vudu all offer a digital rental for just $4.99. Admittedly, this is all less convenient than just showing up on a widespread service like Netflix, but it's not a terrible price for one of the more enjoyable action experiences of the last of the 2000s.