The Last Of Us Game Actor Reprising Their Role In HBO's Live-Action Series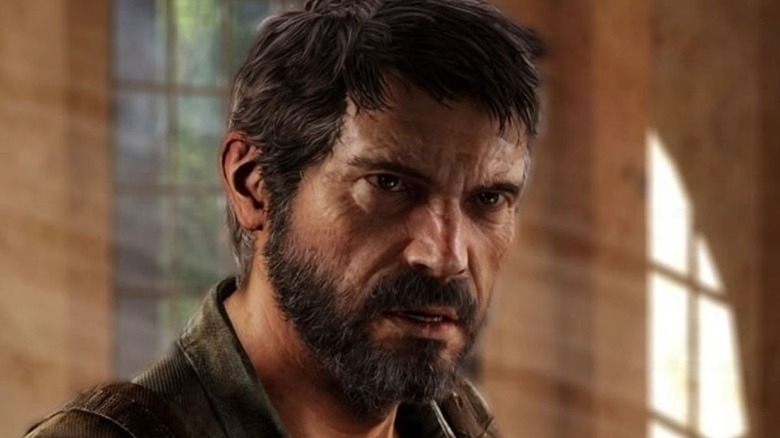 Naughty Dog Studios
HBO put a big smile on the faces of video game fans in 2020 when they confirmed that a live-action adaptation of Naughty Dog's acclaimed post-apocalypse action-adventure saga "The Last of Us" was officially moving forward. That announcement was followed by the news that "The Mandalorian" himself Pedro Pascal will be playing the main character, Joel, while "Game of Thrones" breakout child star Bella Ramsey will portray Ellie, and Gabriel Luna of "Agents of SHIELD" will take on the part of Joel's brother Tommy. That's already a cast worth getting excited about. And a recently announced addition should have fans of the game even more hyped for the upcoming series.
The role of Marlene, the leader of an anti-government militia organization called the Fireflies who kicks off the action of the game by asking Joel to deliver teenage Ellie to some of her compatriots on the other side of the fungal zombie ravaged country, will be played by Merle Dandridge, who is best known for playing ... Marlene in "The Last of Us" (via Deadline). That's right, Dandridge will be reprising the role she originated in the game.
The character of Marlene is a small, but very crucial, component to the grand scheme of the game's narrative and it will be fascinating to see how it's adapted for the HBO series. Either way, diehard "The Last of Us" fans will likely be thrilled to have an original cast member on board for the adaptation.
"The Last of Us" will also be another in a string of weighty TV roles Dandridge has played throughout her career. Here's where else you've likely seen her.
Merle Dandridge has appeared in video games, on TV, and on Broadway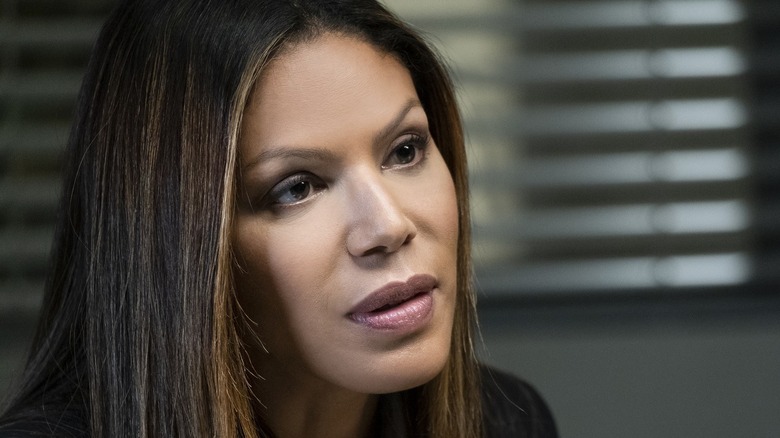 Phil Caruso/HBO Max
Even if "The Last of Us" is the only property you think you know Dandridge from, there's a good chance you've also seen her elsewhere. In addition to her work in video games and on Broadway, Dandridge has a career as a TV actor that stretches back nearly two decades. You've likely caught her work as a guest star on shows like "NCIS," "24," "Criminal Minds," and "Sons of Anarchy," where she played Rita Roosevelt, the owner of Charming, California's flower shop.
Dandridge is also one of the leads of OWN's church drama "Greenleaf." She plays Grace, the estranged daughter of Tennessee megachurch leaders Bishop James Greenleaf (Keith David) and First Lady Daisy Mae Greenleaf (Lynn Whitfield). Her return to her family's circle after a decades-long absence is one of the events that begins the action of the soapy series.
Most recently, you may have watched Dandridge on HBO Max's hit comedic-thriller "The Flight Attendant," where she plays FBI Agent Kim Hammond. The hard-nosed agent is determined to get to the bottom of the murder of Alex Sokolov (Michiel Huisman), which often puts her at odds with the show's frantic protagonist, Cassie (Kaley Cuoco).
With "The Last of Us," she'll not only be returning to one of her most popular roles but also to HBO itself.