The Guest Stars That Fans Really Wanted To See In The Friends Reunion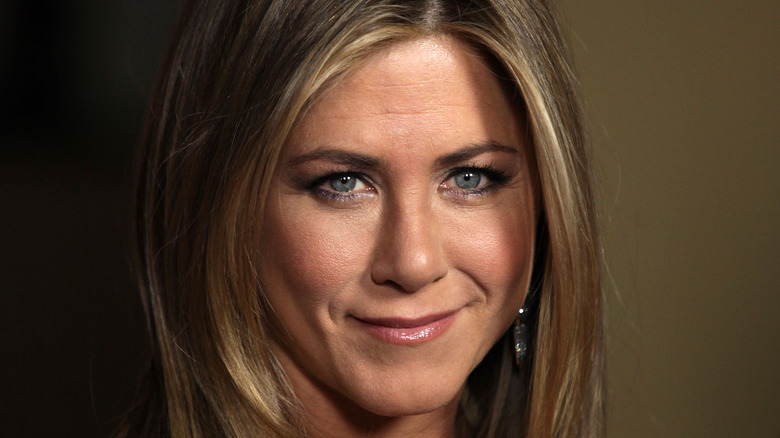 Shutterstock
The "Friends" reunion was one of the most highly anticipated events of the year. Series stars Jennifer Aniston, Courteney Cox, Lisa Kudrow, Matt LeBlanc, Matthew Perry, and David Schwimmer reunited earlier this year on the iconic comedy's soundstage on the Warner Bros. lot in Burbank, California, to celebrate the show, which ran from 1994 until 2004, and reminisce about their time on it.
However, the reunion special — which clocked in at over 90 minutes — featured more than just the original six friends who used to always gather at Central Perk. There were also guest stars galore. Some were people who had appeared on the show during its decade-long run, like Reese Witherspoon, who played Rachel's youngest sister Jill, as well as Elliott Gould and Christina Pickles, who played Ross and Monica's parents. Along with these familiar faces, there was also an array of guest stars were just celebrities who were big fans of the show, like soccer star David Beckham and "Game of Thrones" actor Kit Harington. 
Despite all these surprising appearances, though, it seems that not all "Friends" fans were happy with the people who turned up at the reunion.
Friends fans wanted to see more original guest stars during the reunion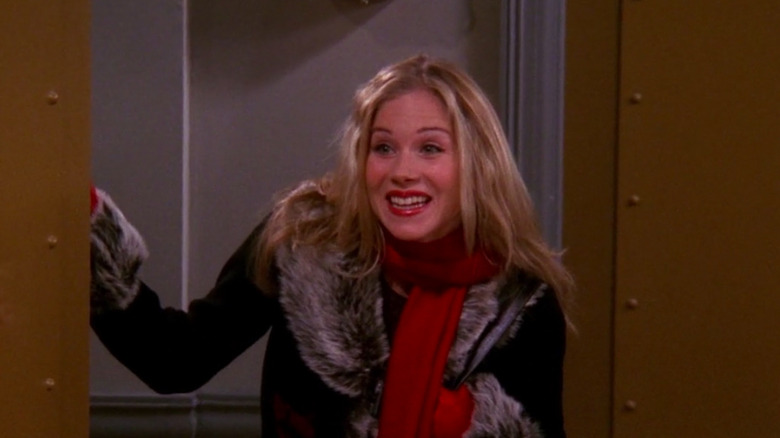 NBC
While some fans had no issues with the lineup of celebrities who appeared during the reunion special, others — who voiced their opinions on Reddit — were disappointed there weren't more actual guest stars from the show. One Reddit user by the name of whte_rbtobj expressed their frustration, saying, "I thought that this guest list was a joke at first. ... I don't give a sh– about anyone in this special that wasn't on the show or part of the crew."
The list of actors who guest starred on "Friends" over the course of its run on NBC is a very long one, which means there were a lot of options for producers to choose from when selecting who would appear in the reunion. Reddit user bostero2 said they would have liked to have seen current "Riverdale" star Cole Sprouse, who played Ross' son Ben on the show. They also couldn't believe that the reunion's producers weren't able to bring back Paul Rudd. "He was great as Crap Bag," they wrote (though Rudd's absence might've partly been due to a scheduling conflict given his current MCU role as Ant-Man, Bustle speculates).
Meanwhile, u/90skid91 couldn't believe Christina Applegate, who played Rachel's other sister Amy, wasn't one of the guest stars. "Would have been the perfect time to finally unite the Green sisters," they said. U/attempt5001 agreed, writing, "Missed opportunity to get Jill, Amy and Rachel in one room."
Other guest stars Reddit fans would have liked to have seen include Hank Azaria (Phoebe's boyfriend David), Brad Pitt (Will, Ross' high school friend who hated Rachel), Bruce Willis (Paul Stevens, the father of Ross's younger girlfriend Elizabeth), and Paget Brewster (Joey's girlfriend Kathy).