Light Aura From Biomutant Is Gorgeous In Real Life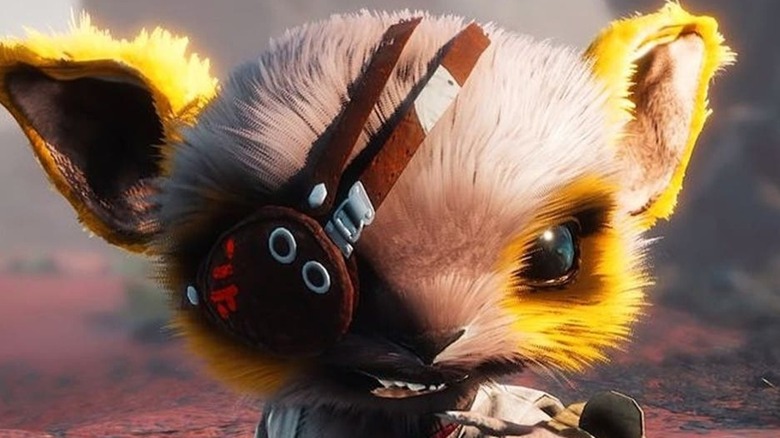 The highly anticipated animal action RPG "Biomutant" has finally arrived, receiving mixed reviews across the board from critics. The game has a few annoying features, including occasionally tedious combat and an ever-present narrator. One of the characters in the game players might actually want to hear speak, the Light Aura, is voiced by an actress you might just recognize.
The character of Light Aura (also known as Light Conscience) in "Biomutant" serves as the angel on your shoulder for the games' morality system. She opposes the Dark Conscience, who exists to encourage bad behavior from the player character. Light Aura shows up whenever moral decisions are made, to try and convince you to make the "light" choices. Not only is Light Aura capable of putting the player back on the right track, but the character is voiced by a lovely actress: Alix Wilton Regan, a performer who has spent a good bit of time in the gaming world.
Alix Wilton Regan's career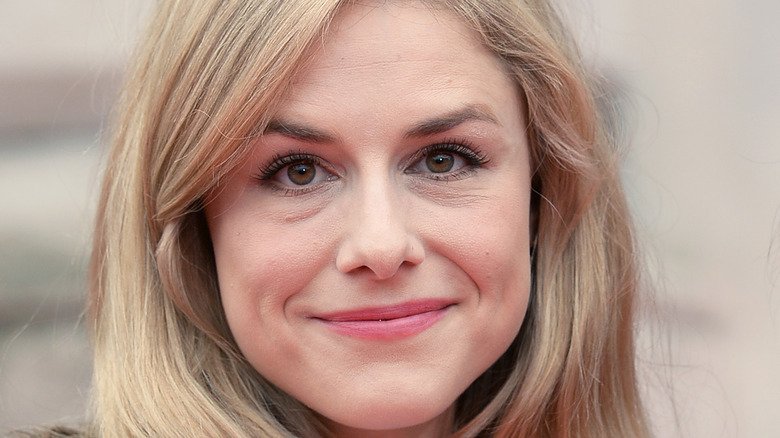 Dave J Hogan/Getty Images
Regan has enjoyed an extensive career with a high number of recognizable roles. While you might not get to hear her voice too often in "Biomutant," there are plenty of other games where Regan gets the spotlight. For instance, people may know her voice from "Dragon Age Inquisition," in which she voices the female playable character, or in titles such as "Ghost Recon Breakpoint" and "Assassin's Creed: Origins." Most recently, she could be heard as the voice of Selemene in Netflix's "Dota: Dragon's Blood" series. In fact, Regan's earliest credit on IMDB is from 2001, when she voiced the character Ariane in the browser-based MMO "RuneScape." Basically, she has been around video games her entire acting career.
"Biomutant" is available on PS4, PS5, Xbox One, Xbox Series X|S, and PC, although next-gen consoles are running the game via backwards compatibility. The game notably made an appearance on Conan O'Brien's "Clueless Gamer" segment, in which he spent a ton of time bashing the game, saying that he wanted "less talking." Even with that critique in mind, it's nice to put a face to one of the most recognizable voices in "Biomutant."