J.J. Abrams Just Made An Eyebrow-Raising Confession About The Star Wars Sequel Trilogy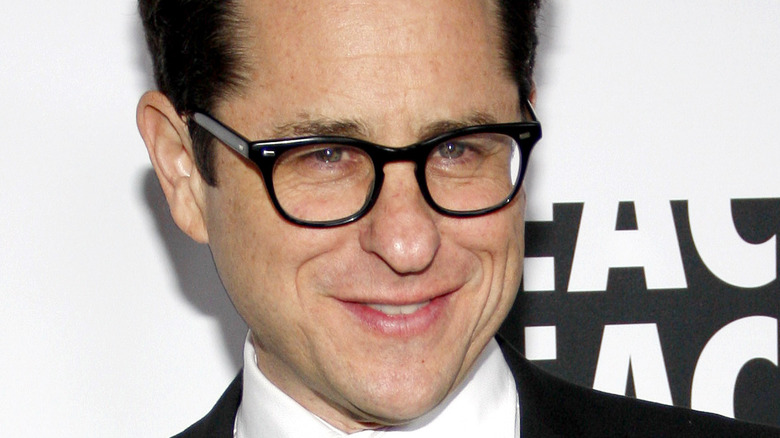 Shutterstock
The "Star Wars" sequel trilogy always had a challenging path ahead of it. It was the first set of movies that wouldn't have George Lucas as a director for at least one of them, and the films had the unenviable task of continuing one of the most beloved stories of all time. The newest trilogy certainly had its highlights, but it's hard to argue it ended on a sour note with "The Rise of Skywalker" earning the lowest Tomatometer score out of any "Star Wars" movie (not including the animated "Star Wars: The Clone Wars").
Many problems seem to stem from director/co-writer J.J. Abrams, who helmed "The Force Awakens," wanting to undo much of what "The Last Jedi" established. While "The Last Jedi" told audiences that Rey (Daisy Ridley) was nobody, "The Rise of Skywalker" retconned that to turn her into a descendant of Emperor Palpatine (Ian McDiarmid). "The Last Jedi" made it seem like Kylo Ren (Adam Driver) would lead the First Order, but he goes right back to being someone's apprentice in the sequel.
Many people enjoy "The Rise of Skywalker," but plenty of others continue to hurl criticisms at the film with the above evidence constantly getting rehashed. Abrams has spoken out regarding those assessments, and he admits the movie's critics have a point.
J.J. Abrams says 'you have to plan things' when it comes to long-running projects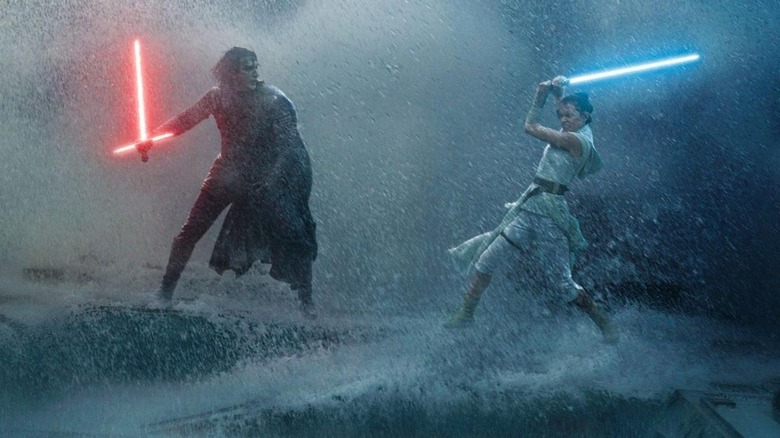 Lucasfilm/Walt Disney Studios Motion Pictures
After Disney announced "The Force Awakens," it appeared as though J.J. Abrams would only direct one movie. From there, Rian Johnson would direct "The Last Jedi," while Colin Trevorrow would complete the sequel trilogy. Trevorrow later dropped out, and Abrams came back to finish the story of Rey and Kylo Ren. Abrams may have planted the seeds of what direction these new movies would take, but initially, he wasn't supposed to see those seeds bear fruit.
In an interview with Collider, Abrams discussed the importance of knowing where a series needs to go ahead of time. He explains, "I feel like what I've learned as a lesson a few times now, and it's something that especially in this pandemic year working with writers [has become clear], the lesson is that you have to plan things as best you can, and you always need to be able to respond to the unexpected. And the unexpected can come in all sorts of forms, and I do think that there's nothing more important than knowing where you're going." The idea of responding to the "unexpected" certainly takes on a unique meaning when looking at how "The Last Jedi" explained how Rey's parents weren't important when Abrams wanted her to have a vital connection to someone already established in the "Star Wars" universe.
He goes on to say, "You just never really know, but having a plan I have learned — in some cases the hard way — is the most critical thing because otherwise, you don't know what you're setting up. You don't know what to emphasize." From "Lost" to the new "Star Trek" movies, Abrams has a ton of experience dealing with franchises that span years. It just goes to show how there are always new things to learn, even after being in the industry for decades.