Storylines from Firefly that were never resolved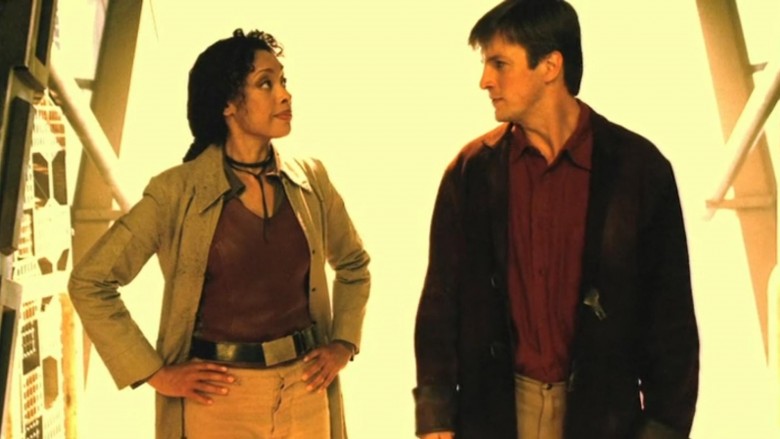 Joss Whedon's sci-fi epic Firefly was unceremoniously canceled by Fox after airing just 14 episodes. With the show shuffled into the Friday night death slot and the episodes aired out of order, it makes sense that the series wouldn't find the love it deserved while on air. However, in the years since, it has become a cult classic, attracting millions of new fans and gaining a new life on Netflix.

Some of the burning questions that the show left behind were answered in the feature film Serenity, which hit theaters in 2005 after the studio realized what a huge mistake they'd made. However, with only 90 minutes to wrap up storylines for what was supposed to be a seven-season show, there were still plenty of questions that Firefly never had the chance to answer.