The secret history of LEGO Batman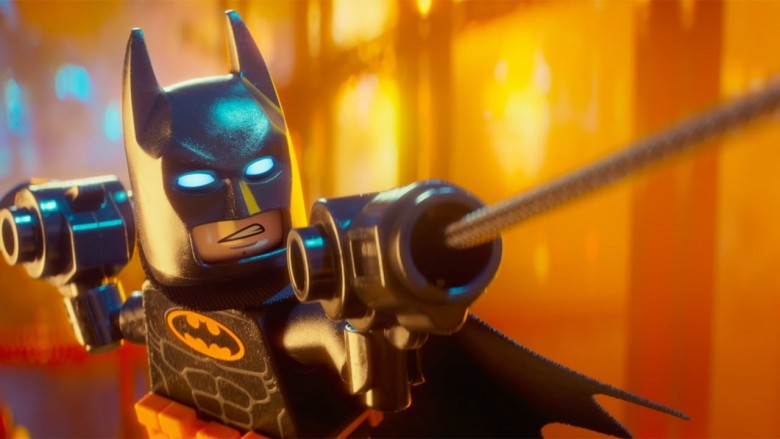 The films, shorts, and TV specials based on the long list of LEGO properties have a ton of quirky charm. With their kitschy, funny dialogue, ultra-bright color palettes, star-studded voice casts (seriously, some of these productions rival Saturday Night Live reunions and Golden Globe winner get-togethers), and, of course, the tiny construction toys we all know and love, it's hard to resist their pull. Perhaps none more than the most recent building block-based film, The LEGO Batman Movie. Many have applauded its self-aware humor, its heart-warming message, and its fresh take on a classic character.

Or maybe it isn't so fresh. While The LEGO Batman Movie has an official-sounding title, it's technically neither singular nor anything really new in the history of LEGO Batman. The Chris McKay-directed flick is actually the seventh to star LEGO Batman, with the prior six installments going straight to DVD. Curious to know more? We can't blame you. Let's dive into the secret history of LEGO Batman, film by film.