The Devastating Death Of Samuel E. Wright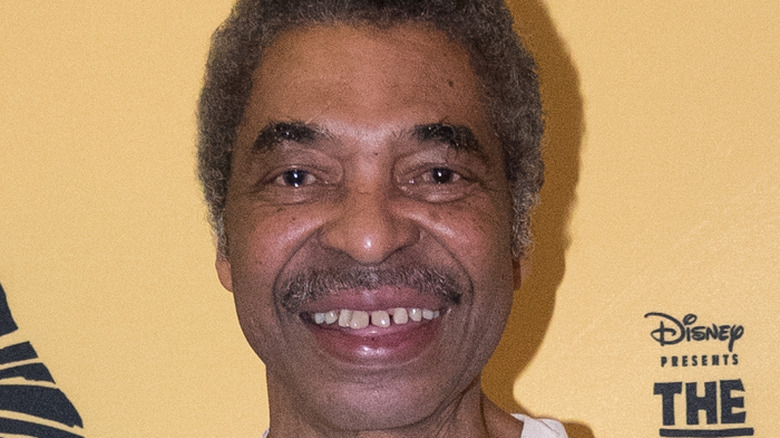 Yuchen Liao/Getty Images
Actor and singer Samuel E. Wright, known for voicing Sebastian the crab in the animated Disney film "The Little Mermaid," died May 24 of prostate cancer at his home in Walden, New York, Deadline reports. He was 74. Wright's death was announced on the Facebook page for the Town of Montgomery, New York. "Sam and his family have impacted countless Hudson Valley youth always inspiring them to reach higher and dig deeper to become the best version of themselves," the post read, noting that he founded the Hudson Valley Conservatory in Walden, which instructs children in the performing arts. "On top of his passion for the arts and his love for his family, Sam was most known for walking into a room and simply providing PURE JOY to those he interacted with. He loved to entertain, he loved to make people smile and laugh and he loved to love."
Wright's most famous role is as Sebastian, the Trinidadian crab who serves as Ariel the mermaid's reluctant advisor in the classic animated film. He provided Sebastian's speaking and singing voices, including for the song "Under the Sea," which won the Academy Award for Best Original Song in 1989. He also voiced Sebastian in the direct-to-video sequels, the video game, and the TV series spin-off, and recorded two in-character albums, 1990's "Disney's Sebastian from the Little Mermaid" and 1991's "Disney's Sebastian – Party Gras!" His final appearance as Sebastian — and final film role — was in 2008's "The Little Mermaid: Ariel's Beginning," a prequel to the original film.
Samuel E. Wright had an impressive career on stage and screen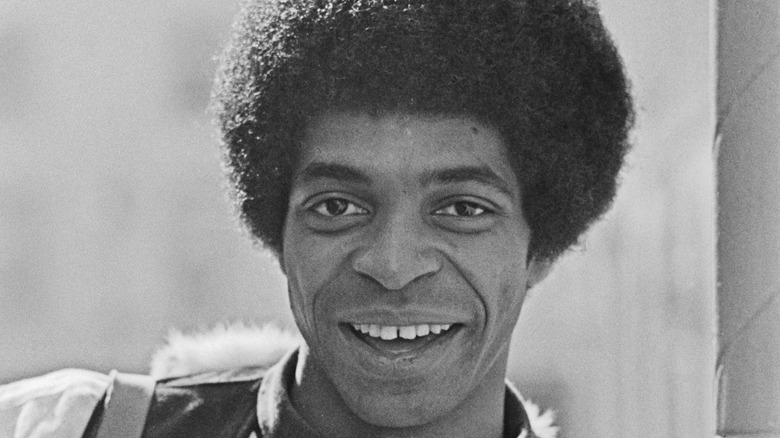 Evening Standard/Getty Images
Wright was an accomplished musical theater actor, earning two Tony nominations for his Broadway performances. Both of his nominations were for Best Featured Actor in a Musical, first in 1984 for "The Tap Dance Kid" and again in 1997 for playing Mufasa in the stage production of "The Lion King," a role he originated. His other Broadway appearances included the original 1971 production of "Jesus Christ Superstar" (via Playbill) and taking over the lead role from Ben Vereen in "Pippin" in 1974.
Wright's other TV and film credits included playing legendary jazz trumpeter Dizzy Gillespie in the 1988 Charlie Parker biopic "Bird"; Officer Turk Adams, Enos Strate's (Sonny Shroyer) LAPD partner on the short-lived "Dukes of Hazzard" spin-off "Enos" in 1980-81; the voice of Kron the Iguanodon in the 2000 animated film "Dinosaur"; and multiple episodes of "Law & Order," as is customary for working New York actors.
He is survived by his wife Amanda and children Keely, Dee, and Sam.