The Crime Thriller Hidden Gem You Can Binge On Hulu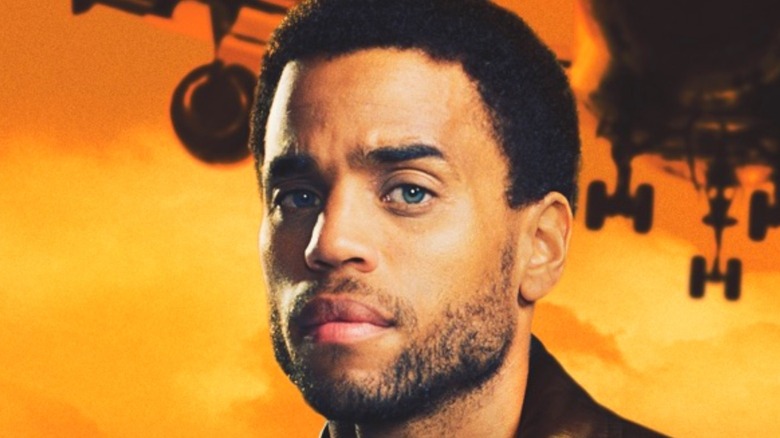 Showtime
"Friends. Neighbors. Husbands. Terrorists." That's the cryptic and unsettling tagline for the first season of "Sleeper Cell," which is now available (with the second season) to watch on Hulu.
In case you missed the show when it originally aired between 2005 and 2006, the series focuses on FBI agents that infiltrate a terrorist sleeper cell, which is planning an attack on Los Angeles. The series is full of intense thrills, just as you would expect from this type of show, but also contains nuanced dialogue on religious extremism in the wake of the 9/11 attacks.
Created by the team of Ethan Reiff and Cyrus Voris ("Kung Fu Panda," "Knightfall"), the series stars Michael Ealy ("2 Fast 2 Furious," "Almost Human") as Darwyn al-Sayeed, a Muslim man who works for the FBI and infiltrates a different sleeper cell in each season. The cells are comprised of a multiracial group of people, played by Oded Fehr ("The Mummy," "Star Trek: Discovery"), Henri Lubatti ("NCIS," "24"), Omid Abtahi ("The Mandalorian," "American Gods"), and more. Let's dig deeper and find out why "Sleeper Cell" deserves a spot on your Hulu queue.
Sleeper Cell blends action and religious extremism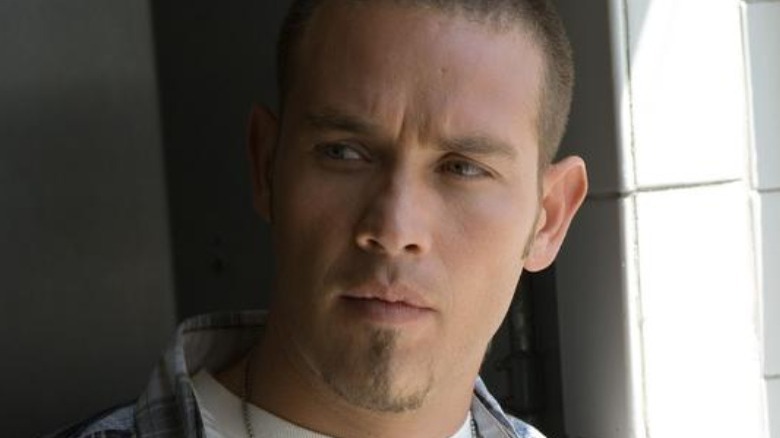 Showtime
Given how anti-Islam sentiments and stereotypical depictions of Muslims skyrocketed after 9/11 in 2001, you would be justifiably worried about a 2005 American series being insensitive in its depiction of a group of Muslim terrorists. However, most critics found that the series aimed to subvert these stereotypes. Not every sleeper cell member originates from the Middle East, and the protagonist is Muslim himself. Overall, the series earned a 77% critic rating on Rotten Tomatoes, splitting a 72% and 82% between the first and second seasons, respectively.
However, these honorable attempts did lead to some tonal dissonance for some critics. Before he created "Black Mirror," Charlie Brooker was a critic for The Guardian. In his review of "Sleeper Cell," he wrote, "Sleeper Cell resembles two entirely different programmes bolted together: one a complex and often intelligent look at Islamic fundamentalism, the other a dumb-as-a-box-of-rocks TV thriller." However, it still comes together for something interesting, with Brooker concluding that it's still worth watching, despite his criticisms.
Both seasons of "Sleeper Cell" are now available to stream on Hulu and its original home, Showtime.