Why We're Worried About Beyond Good & Evil 2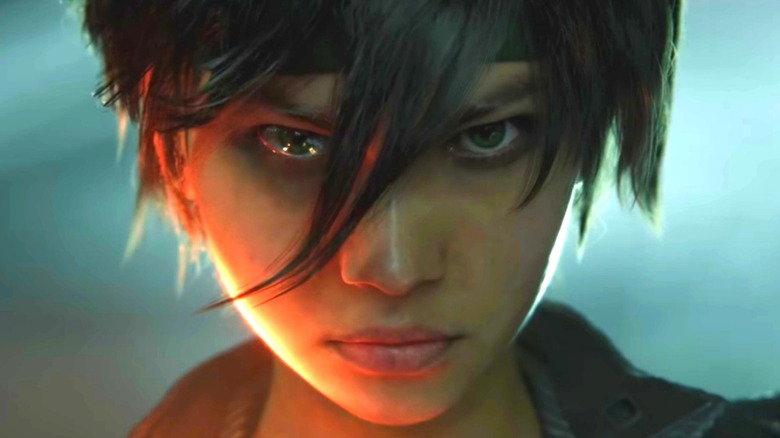 "Beyond Good & Evil" might have flopped when it first released, but it amassed a cult following over the years. Ubisoft created an announcement trailer for a sequel as early as 2008.
The original 2003 action-adventure game followed Jade, an investigative journalist on the hunt for more information about the DomZ, an alien race. Jade is curious but sassy, and she takes care of the local orphans who lost their parents in DomZ attacks. The game featured fluid martial arts combat, well-written dialogue and voice acting, and a moving story. Ubisoft's sequel seemed to follow in the footsteps of "Beyond Good & Evil," as the announcement trailer featured Jade and her pig-like uncle Pey'j.
Now, years later, fans have grown weary of waiting for the game, and some have lost all hope that Ubisoft will ever deliver on the sequel it promised way back in 2008. There are many reasons why gamers could be worried about the production progress of "Beyond Good & Evil 2," but two issues stand out above the rest.
Long time, no news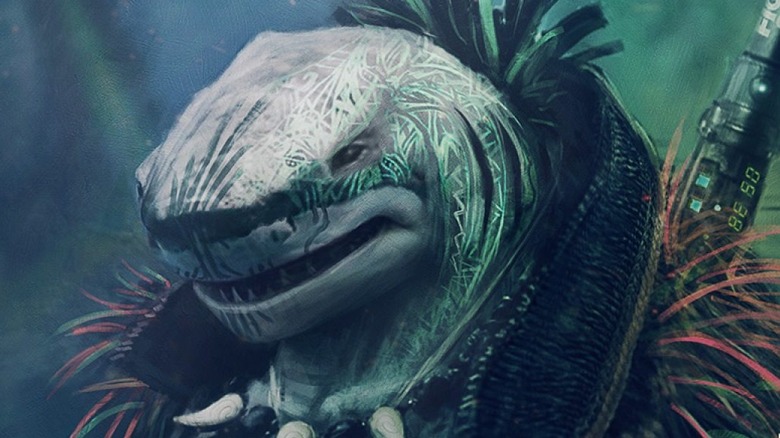 One of the most worrying signs for any video game is a lack of news. Back in 2017, fans felt hopeful that the game would be releasing soon, but not soon enough. Now, several years later, it seems even less likely that any progress has been made on "Beyond Good & Evil 2."
Director Michel Ancel initially imagined "Beyond Good & Evil 2" as a sequel to the first game but then switched gears after development had already begun, putting the dev team back at "day zero." Ancel explained that the team didn't start with the technology needed to portray a complex solar system and that they had to wait to build that technology in order to begin working on the game in earnest. It's possible that the rocky development process of "Beyond Good & Evil 2" has stalled completely, but fans don't really know, as there have been no updates in months. 
The last official update on "Beyond Good & Evil 2" came in July 2020. The short post assured fans that the game was happening but didn't offer many details as to how far along it was in its development journey.
Michel Ancel has left the building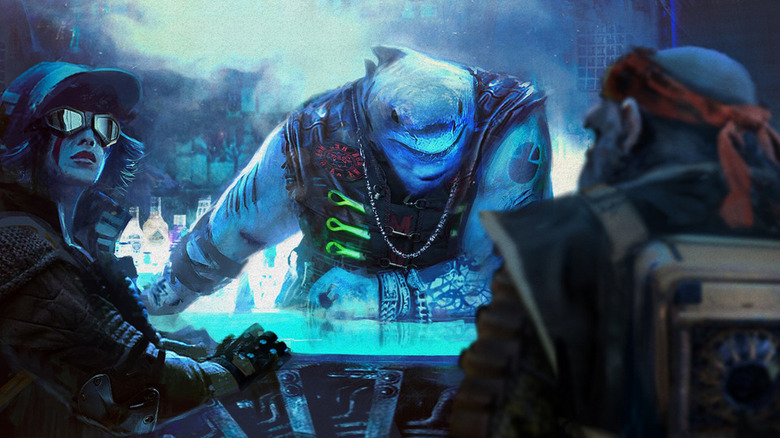 Michel Ancel loved "Beyond Good & Evil." The game meant a lot to him, so much so that he was overcome with emotion when he introduced the trailer for "Beyond Good & Evil 2" at E3 in 2017. That's part of why fans were so concerned about the fate of "Beyond Good & Evil 2" when Ancel retired in 2020.
Ancel announced his retirement via Instagram, explaining that he planned to spend his time focusing on wildlife education and conservation. In his post, Ancel talked about his two current video game projects, "Wild" and "Beyond Good & Evil 2," saying, "No worries, since many months now the teams are autonomous and the projects are going super well." Ancel didn't offer any more information than that. 
Part of what drove the artistry of "Beyond Good & Evil" was Ancel's dedication to the project and willingness to see it through to the end. With Ancel unavailable for the completion of "Beyond Good & Evil 2," fans are left to wonder what the fate of the game will be.