Bryan Cranston's Philip K. Dick Anthology Series Lands At Amazon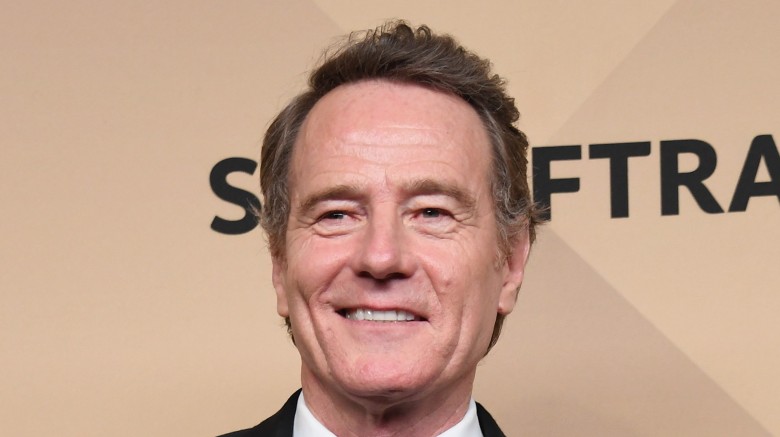 Getty Images
Amazon could have another science fiction hit on their hands.
Variety reports that the streaming service has landed the United States broadcast rights to Philip K. Dick's Electric Dreams, which will air on Channel 4 in the United Kingdom. The series is based on the works of Dick, the prolific science fiction author responsible for stories like Ubik, Do Androids Dream of Electric Sleep? and The Minority Report. His novel The Man in the High Castle was adapted for Amazon in 2015 and was recently renewed for a third season.
Cranston, who co-created Amazon's Sneaky Pete, is set to executive produce the series alongside Outlander's Ronald D. Moore and The Wonder Years' Michael Dinner. He will also appear in an unidentified number of episodes in the 10 part anthology.
According to The Hollywood Reporter, each episode will be a standalone drama based on one of Dick's short stories. Writers include Moore, Dinner, Dee Rees (Bessie), Tony Grisoni (Fear and Loathing in Las Vegas), Jack Thorne (Harry Potter and the Cursed Child), Matthew Graham (Doctor Who), David Farr (The Night Manager), and Travis Beacham (Clash of the Titans), according to Variety.
No premiere date has been set yet. While we wait, see which of the many film adaptations of Dick's works ignored the book it was based on.