Timothée Chalamet Fans Are Freaking Out Over Willy Wonka Movie News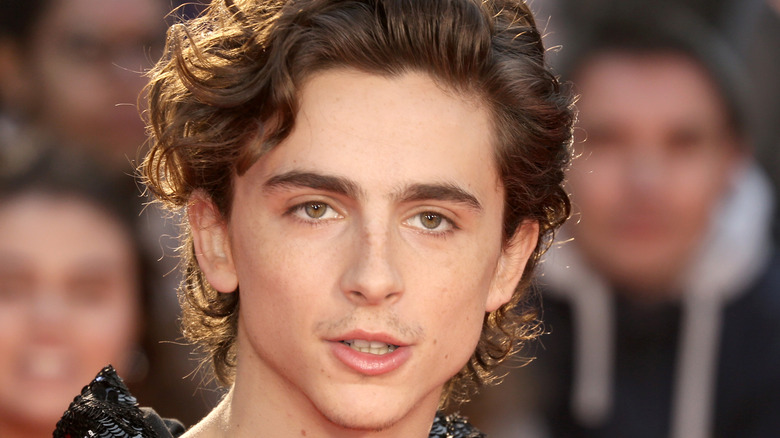 Shutterstock
Timothée Chalamet's career is skyrocketing and maintaining its height. After memorably portraying Laurie Laurence in the 2019 remake of "Little Women" and Elio in "Call Me By Your Name," he's got a number of interesting parts in the pipeline, including the lead role in a forthcoming remake of "Dune" (according to IMDb). 
The actor's just been confirmed for another new role, one that will feature him displaying skills he has not yet shown to the public. According to Deadline, Chalamet will portray a young Willy Wonka — the beloved, eccentric candy factory magnate created by Roald Dahl — in a new film prequel entitled "Wonka." The movie will be directed by Paul King, who is behind the "Paddington" series of films. This will be the first time that Chalamet will sing and dance on screen, with "several" musical numbers appearing in the movie. The article also declares that the production wanted Chalamet as Wonka for some time, but had to overcome some scheduling conflicts before casting him.
How are Chalamet's fans taking the news? They're certainly not being quiet about it.
Prepare for a world of pure imagination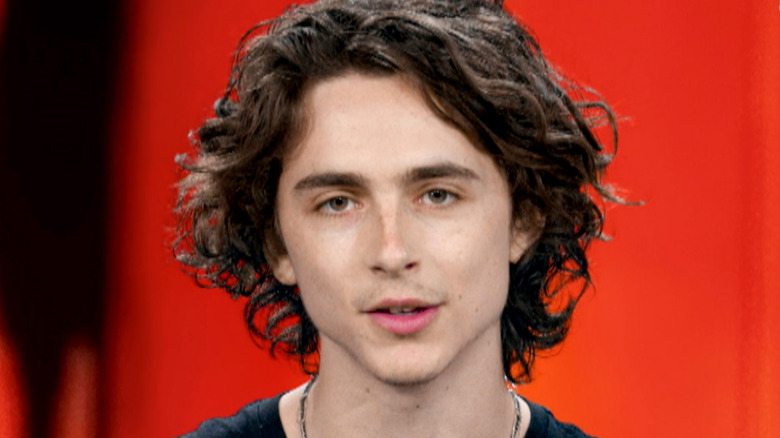 Getty Images
Timothée Chalamet's fans are ecstatic, to say the least.
"O M G," tweeted @nabilarr20161533 in response to the news. @roseapothecarys replied with a graphic of Chalamet as Laurie in Little Women, in which he tells Jo "and I'll watch." 
@Musetta_May created a thread of pictures of the actor dressed up in outfits that resemble Paddington Bear's in celebration of the news. "...in honor of paul king, acclaimed 'paddington' director, and who's gonna direct 'wonka', starring timothée chalamet – end of thread," they concluded. They also replied "NOBODY MOVES IT'S REALLY HAPPENING !!" to the Deadline tweet about the announcement.
Some fans were quite succinct in their reactions. @ladyjess01 replied with a celebration emoji and several clapping hands.
One of the best reactions — and the one that seems to sum up the world's reaction to the news – came in the form of a Kombucha girl meme from interviewer James Wilson-Taylor, which reads "Willy Wonka Prequel" and then "From 'Paddington' Director Paul King." The combination of Chalamet and King should indeed be unstoppable.