The Character Everyone Forgets Colin Hanks Played On NCIS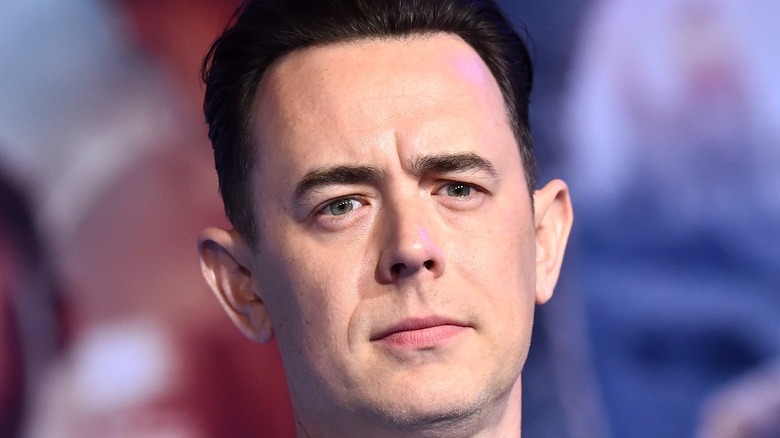 Shutterstock
While hardcore fans of the hit CBS procedural "NCIS" may know everyone who has had a spot on the show's core investigative team, they'd have a hard time naming every famous face that's shown up for a short stint with Supervisory Special Agent Leroy Jethro Gibbs (Mark Harmon) and his crew.
Several famous men and women have made their way into the world of "NCIS" over the years, including Jamie Lee Curtis, Sean Astin, and Billy Dee Williams, according to Insider, and while some only appeared in a single episode, others hung around to have a little more screen time with the regular cast. However, there's one celebrity cameo, in particular, that seems to slip the minds of most fans, and it's that of Colin Hanks as Richard Parsons, per IMDb.
Need a refresher about what kind of impact Tom Hanks' kid made on the show? You've come to the right place for all the details about the character everyone forgets Colin Hanks played on "NCIS."
Colin Hanks played DOD Investigator Richard Parsons on NCIS
As Fandom notes, Colin Hanks played Richard Parsons, an investigator from the Department of Defense, in the final two episodes of Season 10 and the first episode of Season 11 of "NCIS." 
When the audience first meets Hanks' character, it's because he's been tasked by the Inspector General with looking into the entire NCIS team over how it handled the death of Ilan Bodnar (Oded Fehr), the Deputy Director of Mossad. And honestly, Gibbs and his team have something to worry about since Bodnar's death came at the hands of Agent Ziva David (Cote de Pablo), who wanted revenge for Bodnar ordering the murder of her father.
However, viewers don't have to wait long to see how Parsons is using his role to fulfill a personal vendetta he has against Gibbs' leadership style and how he has repeatedly bent the rules over the years. Express UK wrote of Hanks' turn as Richard Parsons that "he has it in for Gibbs" because he thinks the seasoned team leader has made bad choices, used unconventional methods, and needs to be reigned in to answer for his past behavior.
Colin Hanks' somewhat forgettable character helped NCIS transition from Season 10 to Season 11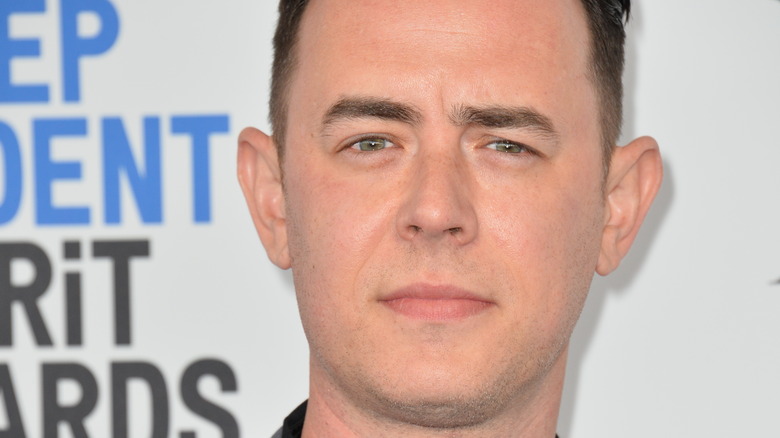 Shutterstock
Colin Hanks' character, DOD Investigator Richard Parsons, soon comes to realize that Gibbs and his team are working out just fine. Parsons sees Gibbs spring into action firsthand, and his heroic actions make a solid impression on the younger, more by-the-book investigator, who ends his inquiry into the Bodnar case.
Parsons' decision is a big deal for the team, as it allows Agents Ziva David, Tony Dinozzo (Michael Weatherly), and Tim McGee (Sean Murray) to go back on the job. It's a great way to start the show's 11th season after all the drama at the end of Season 10.
So, while Investigator Richard Parsons made quite the impression on the crime-solving team, it's understandable that everyone forgets Colin Hanks played a character on "NCIS," especially since he's only appeared in three episodes – so far.