The '90s Sitcom Star You Forgot Had A Small Role On NCIS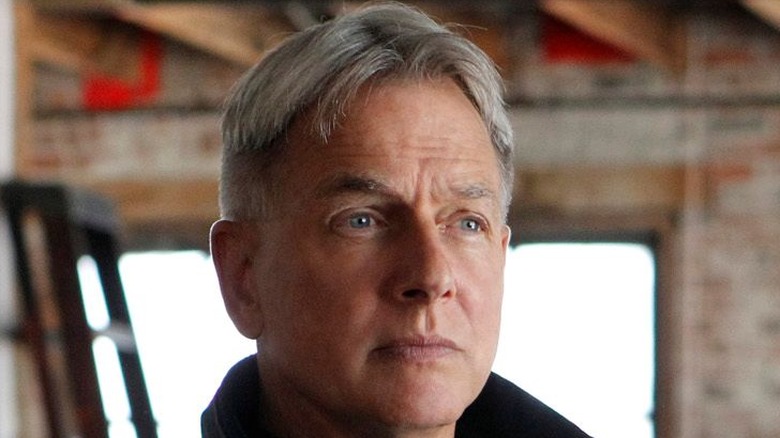 CBS
NCIS has run for more than 400 episodes and counting, which means it's had a ton of guest stars over the years. Some of those "NCIS" guest stars have been very famous, but you'd be forgiven for not remembering all of them. And there's one in particular who's so much more famous for the character he played on a certain '90s sitcom that you may not have even realized it was him on "NCIS."
We're talking about Jaleel White, who played Steve Urkel on the long-running sitcom "Family Matters." The actor is best known for playing the nerdy teenage neighbor and Urkel is a very famous character, but he looks and sounds so little like the now grown-up actor who plays him that Jaleel White is no longer instantly recognizable as the character. He struggled with his legacy as Urkel for years, but now he can probably go to the grocery store without people shouting "did I do that?" at him and then drive home in his Tesla. He's had a solid career since "Family Matters" ended in 1998, appearing in numerous shows and movies including "CSI," "Castle," and "Hawaii Five-0." Most recently, he had a recurring role on Netflix's family sitcom "The Big Show Show" as Terry, the Big Show's best friend.
One of his most surprising guest starring roles was in a 2012 episode of "NCIS."
Jaleel White had a classic type of NCIS role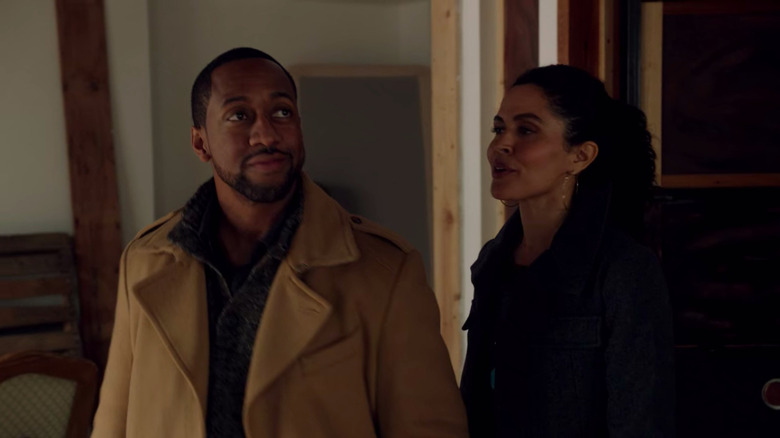 CBS/Netflix
In the "NCIS" Season 9 episode "A Desperate Man," Jaleel White made a brief appearance in the episode's opening scene. A lot of episodes of procedural dramas like "NCIS" start with a scene in which someone finds a dead body, which sets off that episode's mystery that needs to be solved. In "A Desperate Man," the person who found the dead body was White's character, Martin Thomas, along with his wife Jane (Ion Overman) and their real estate agent Sandy Milton (Joanna Canton). In the scene, Sandy is showing Martin and Jane an under-construction apartment. Martin wants to buy it as an investment opportunity, while Jane is skeptical of its raw appearance and dodgy neighborhood. It turns out Jane is right to be uncomfortable there, because they stumble upon the murdered body of a Navy lieutenant, which leads to the NCIS crew getting involved.
It's a very small role. So small, in fact, that it's kind of surprising that it's filled by someone as prominent as Jaleel White. White is famous enough that he should guest star as the murderer, not the person who finds the body. Anyway, it's a blink-and-you-miss cameo appearance that will be forever remembered as one of "NCIS'" most random guest spots. The episode is available to stream on Netflix.